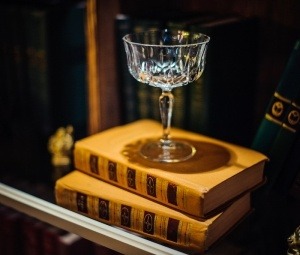 Christmas isn't far away—but whether you're seeking gifts for the Sipsmiths in your life or planning to treat yourself to a new read, these 2017 drinks books more than merit a place on the shelf.
There are many reasons to look forward to autumn: the approaching holidays, the arrival of sloe season, and the chance to sip cocktails beside a cosy fireplace. Now, there's another item to add to the list: in the publishing world, autumn means a slew of covetable new releases. From insider bartending guides to creative cocktail recipe collections, we've handpicked six thrilling new drinks books to pick up this season. Written by some of the industry's most influential talents, they're destined to become modern classics (and also make for perfect presents).
Fresh off the heels of Dandelyan's Best in the World win, the opening of Super Lyan, and the debut of Cub, indefatigable mixology maestro Ryan Chetiyawardana—aka Mr Lyan—is at it again. His latest book is the stylish Good Together, which extolls the virtues of food and cocktail pairings (and which includes recipes from some of London's top chefs, alongside Chetiyawardana's own cocktail creations). A must for all your future dinner parties. 
In his latest book, New York Times journalist, cocktail historian, and all-around drinks maven Robert Simonson is shining a light on that most classic of cocktail categories: the three-ingredient serve. His collection of 75 recipes ranges from the historic to the contemporary, and features some of our favourites (including the Bee's Knees and the Hanky Panky).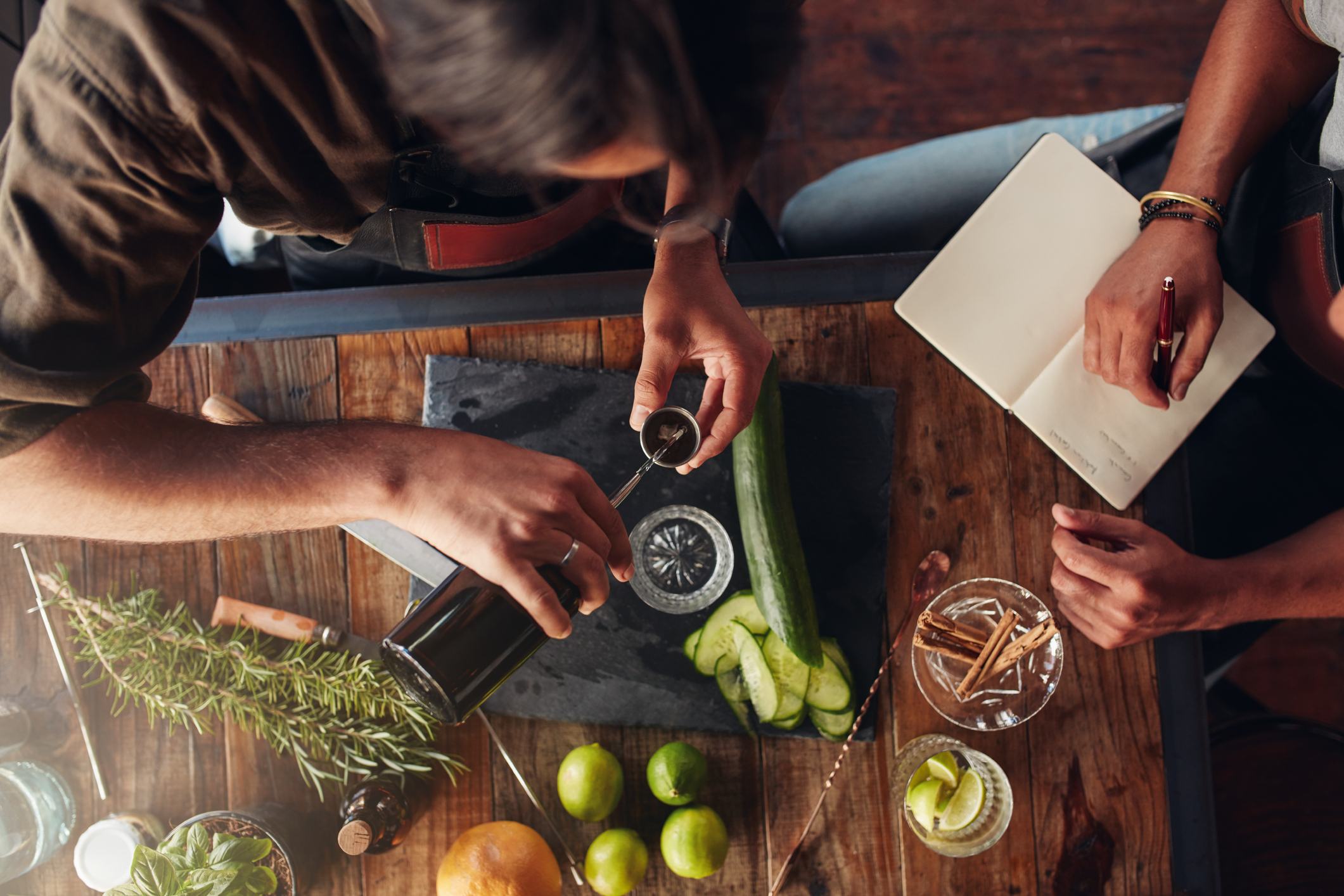 These six books are destined to be modern classics—and represent the best of today's cocktail scene.
If you only plan to purchase one drinks book this autumn, make it this one. Jim Meehan is the man behind Manhattan's legendary PDT speakeasy, and in this new tome, he's filling in home bartenders on all the tricks of the trade. With sections devoted to the history of bartending, hospitality dos-and-don'ts, menu development, mixing technique, the necessary ingredients for a well-stocked bar—plus 100 cocktail recipes—this book is destined to become a bartending bible.
The inimitable Matt Whiley—who's behind London bars Peg + Patriot and Scout—remains one of the most creative bartenders working today (just look to infamous recipes like his Marmite Martini or Monster Munch Gibson for evidence). Aimed decisively at home bartenders, this book is ideal for enthusiasts with a yen for experimentation.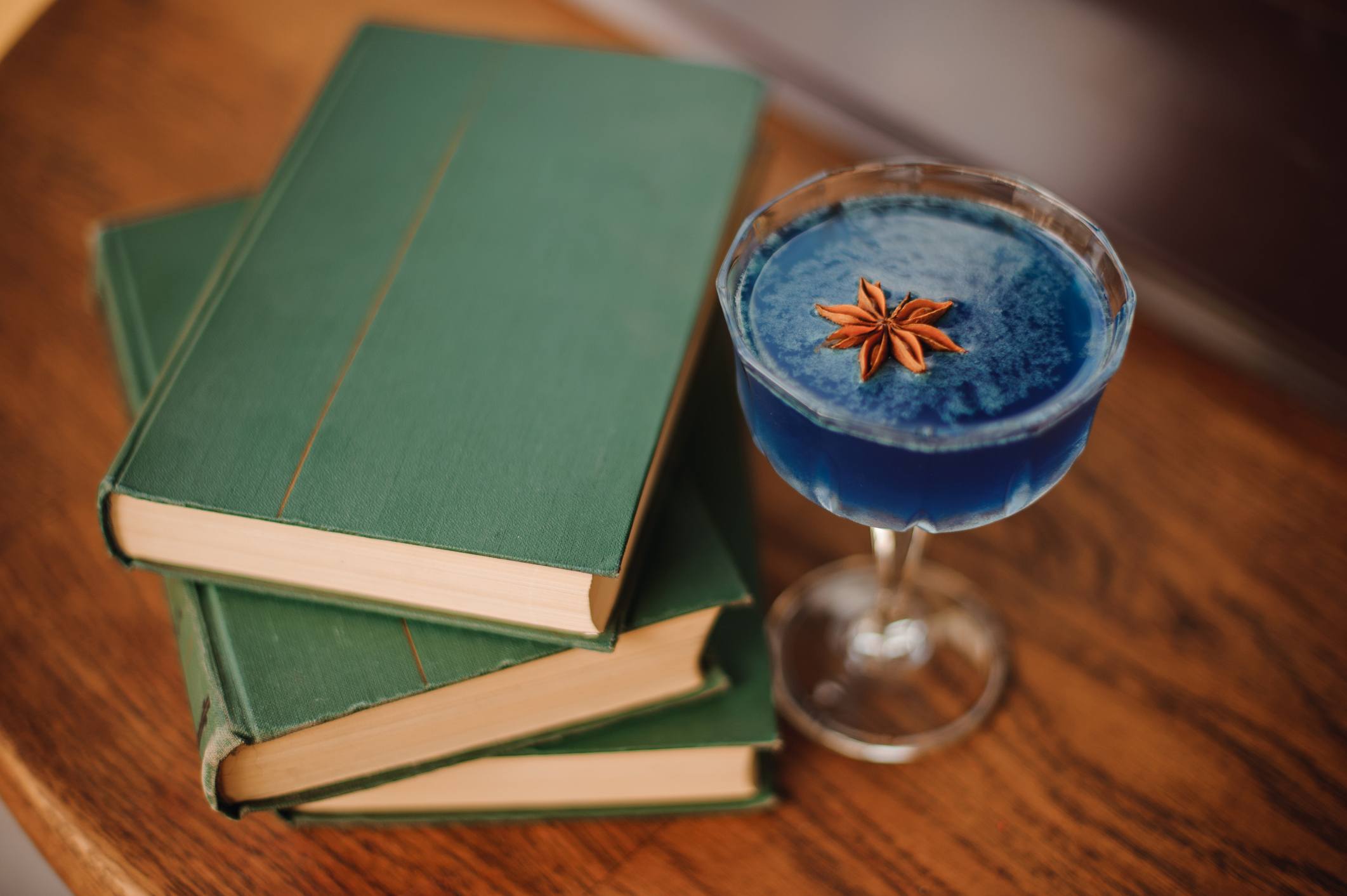 All we want for Christmas are these six fabulous drinks books…
First-time home bartenders, rejoice: The Essential Cocktail Book is true to name. Compiled by the editors of PUNCH, and edited by Megan Krigbaum, this excellent resource includes a range of classic recipes (including the French 75 and Bramble), plus technique guidelines that will ensure you can mix them up like a pro.
The man behind SUSHISAMBA's and Duck and Waffles's drinks programmes, Rich Woods is stepping out from behind the stick with this debut cocktail book. The 70 drinks recipes are all worth your while, though the fact that Woods also includes a section devoted to homemade bitters and infusions makes this a stand-out among the crop of 2017 cocktail books.
Feature images © MaximFesenko/iStock; rgbdigital/iStock; jacoblund/iStock; MaximFesenko/iStock