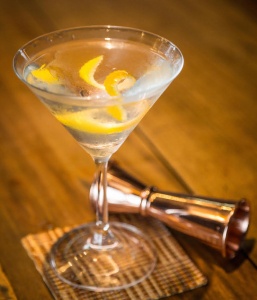 Refined in name and elegant in the glass, the Tuxedo is a classic cocktail with a complex flavour profile (and backstory).
Love a Martini, but crave something a little different every now and then? It's time you discovered the Tuxedo. A classic gin cocktail with origins dating back to the late 19th century, the Tuxedo is a lesser-known cousin of the Martini, though recent revivals have returned it to the public eye.
Most legends trace the Tuxedo's origins to the Tuxedo Club, a well-heeled enclave that was founded in 1886 and located within commuting distance of New York City (the Tuxedo Club also famously lent its name to the dinner jacket). There, the Tuxedo was the house serve, and its popularity soon grew beyond the confines of the club.
In 1900, bartender Harry Johnson published the recipe in his Bartender's Manual. Soon, legendary barkeeps ranging from Harry MacElhone to Harry Craddock (the latter of whom included it in the seminal Savoy Cocktail Book) had all recorded their versions of the Tuxedo.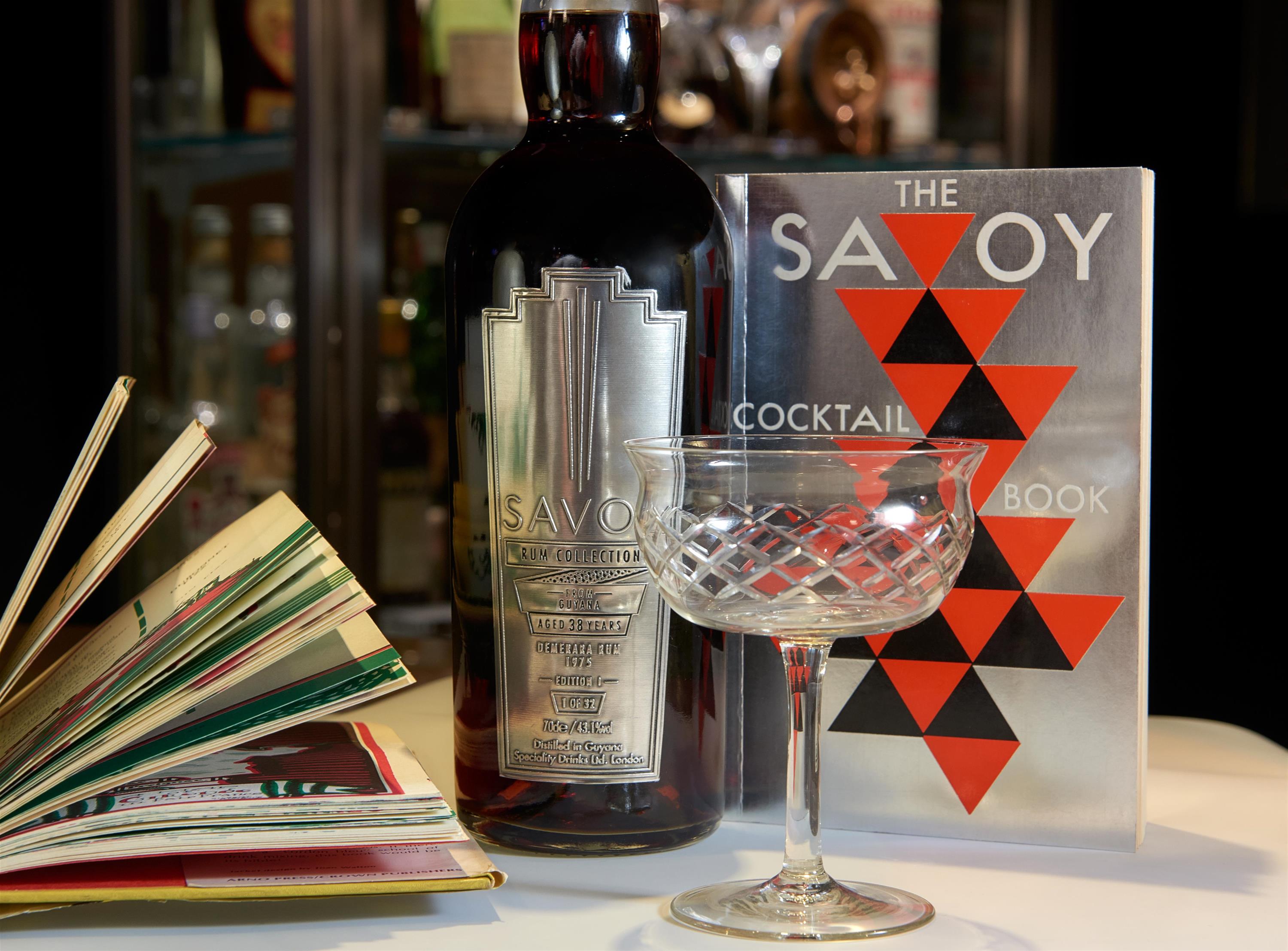 The Tuxedo was immortalised in the famed Savoy Cocktail Book.
That brings us to the drink's noteworthy complexity. Recipes for the Tuxedo vary so widely, and include such a diverse array of ingredients, that the drink has become a palimpsest rather than a defined formula.
Initially, it was made using a base of Old Tom gin (or even, supposedly, maple gin), though later editions of the Tuxedo featured London Dry Gin instead. Many recipes used a 1:1 ratio of gin to dry vermouth, though some swapped in light and saline fino sherry in place of the vermouth. Bitters (both orange and Angostura), Maraschino liqueur, and absinthe have also varyingly found their way into the drink, though it seems no two bartenders could agree upon the exact proportions: some prescribed a wash of absinthe or Maraschino, while others opted for more generous additions.
Today, recipes for the Tuxedo generally fall into two camps: one simpler version, as spirits writer Dave Wondrich notes in Esquire, is made with gin, sherry, and orange bitters. The other more baroque option—sometimes called the Tuxedo No. 2—includes a richer bouquet of gin, vermouth, bitters, Maraschino, and absinthe.
While both drinks excel—and while both versions are increasingly popping up in rarefied cocktail bars—we've opted to feature the Tuxedo No. 2. Complex, luscious, and lightly herbal, this bracing serve is the best cocktail to reach for when you want to shake up your Martini routine (no pun intended). If you're feeling decadent, garnish yours with a lemon twist and a Luxardo cherry; dinner jacket recommended, but not required.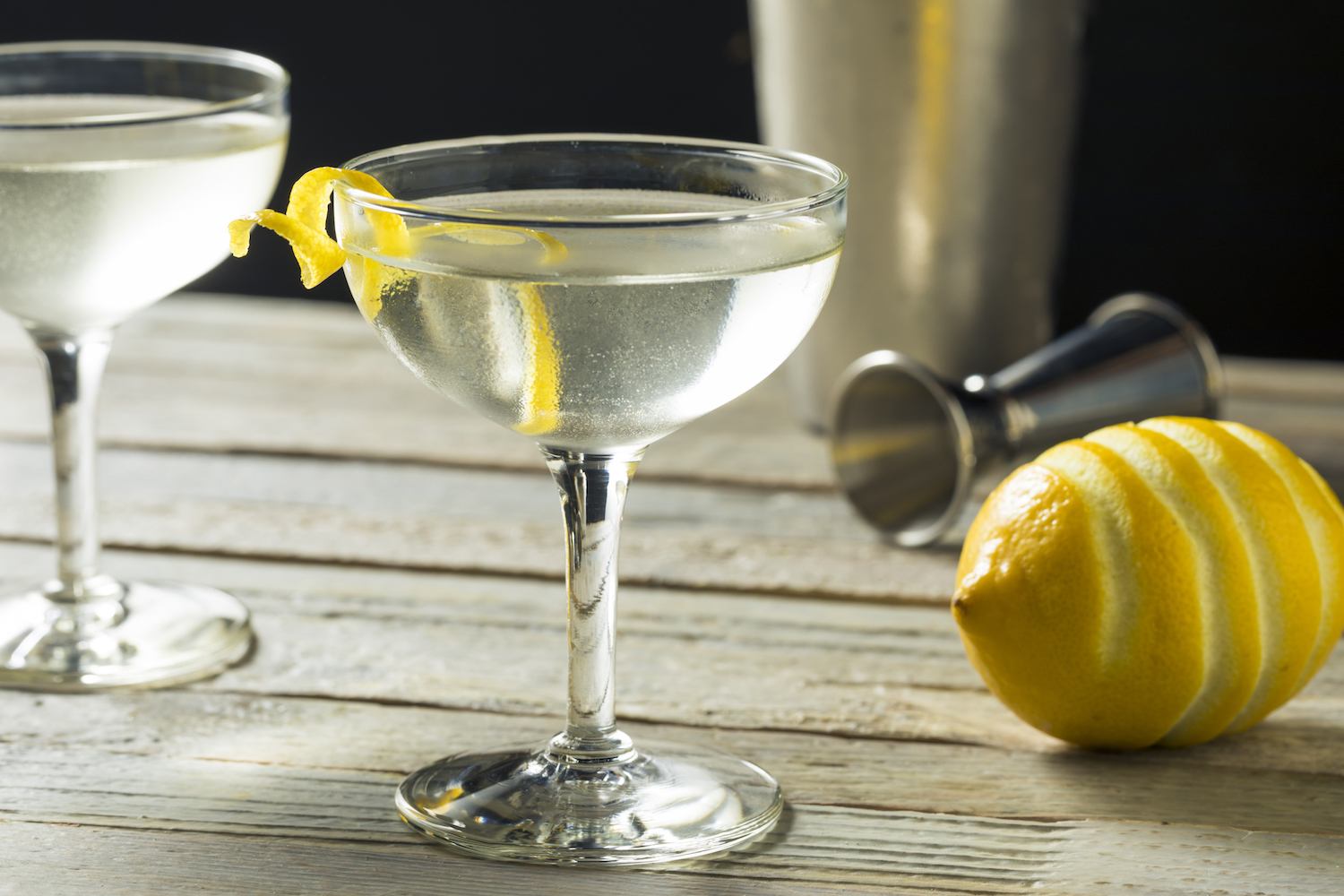 Elegant and complex, the Tuxedo is the perfect Martini alternative.
The Tuxedo (No. 2)
Adapted from Difford's Guide
45ml dry vermouth
1 dash Maraschino liqueur
1 dash absinthe
2 dashes Angostura bitters
2 dashes orange bitters
A lemon twist and Luxardo cherry, to garnish
Add the first six ingredients to an ice-filled mixing glass and stir until chilled. Strain into a chilled Martini glass or Nick & Nora glass, and garnish with a lemon twist and Luxardo cherry.