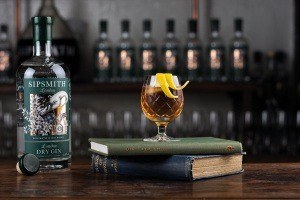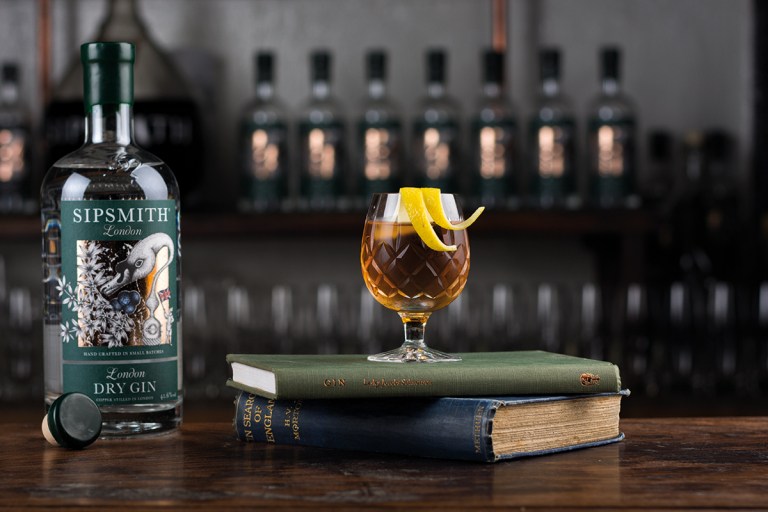 Less famous than its cousin the Martini, the Martinez is nevertheless one of the best gin cocktails you can make. Here's everything you need to know to master the serve.
Often described as a cross between the Manhattan and the Martini, the Martinez is cherished by cocktail aficionados, and has enjoyed a recent revival. Richer and sweeter than a classic Martini thanks to additions of sweet vermouth, bitters, and Maraschino liqueur, it's one of the best cocktails you can sip during the colder months. Before you stir up your Martinez, brush up with the following tips and guidelines.
PLAY WITH PROPORTIONS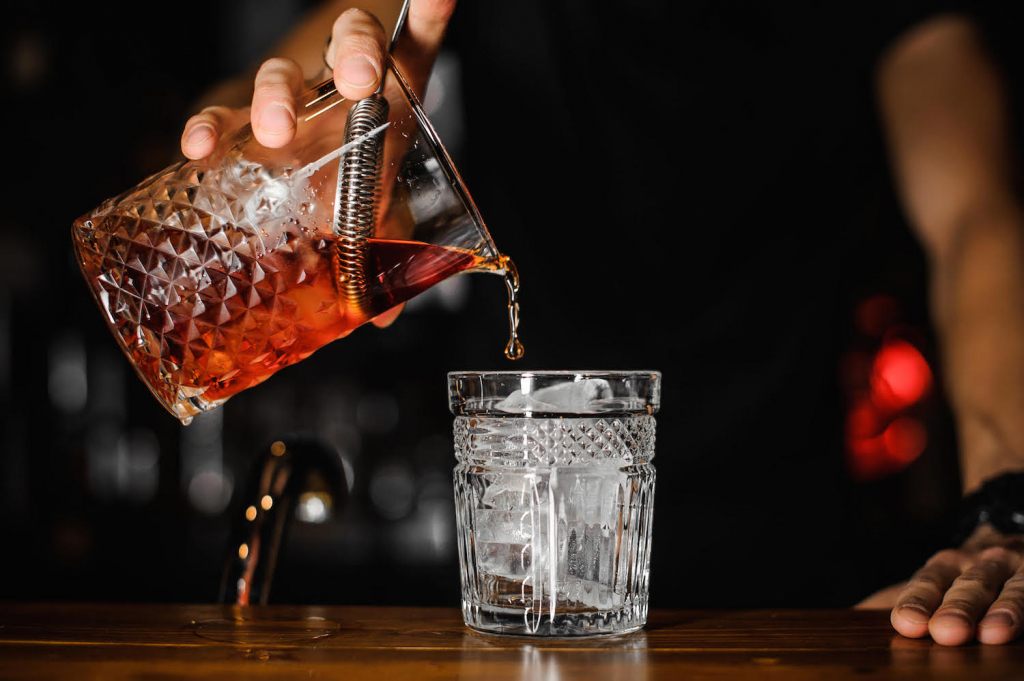 Like the Martini, the Martinez—which was likely created in the 1860s or 1870s, though its origin story remains mysterious—began life as a vermouth-heavy serve. Early recipes included a 1:1 ratio of gin and vermouth (the ratio of sweet vermouth to dry vermouth varied from recipe to recipe, but generally leaned towards the sweeter end of the spectrum). Tastes shifted in the 20th century, and drier drinks became de rigueur; as such, the Martinez became more potent and gin-forward, and lost some of its richness.
Today, you can treat the Martinez almost as you would a Martini, and dial in its vermouth ratio to please your palate (you can also use orange bitters in place of Angostura, if you prefer). As a baseline, we favour an equal blend of sweet and dry vermouth, and a slightly heavier proportion of gin.
CHOOSE BARWARE WITH CARE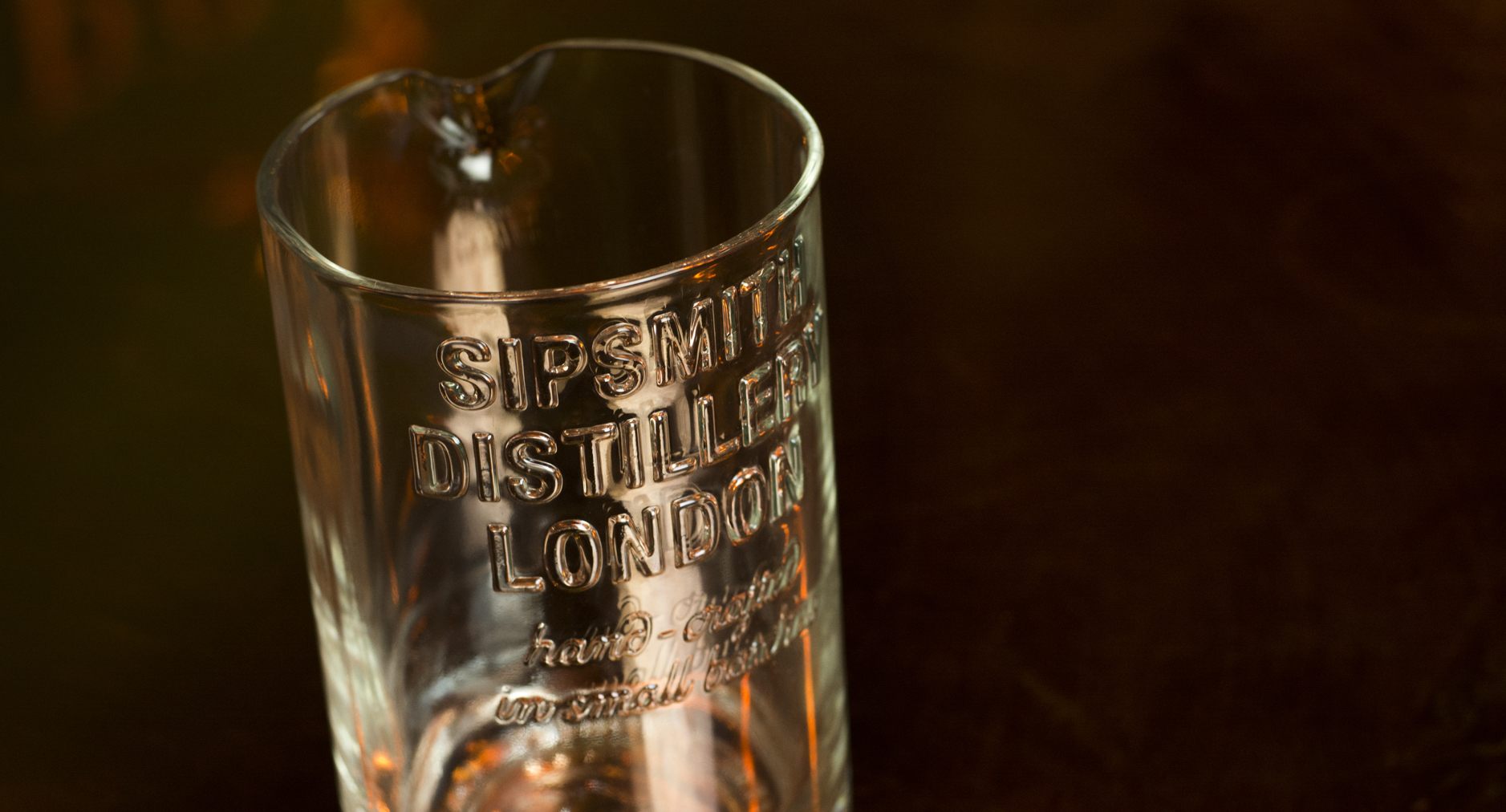 Your Martinez should be stirred, not shaken—use a mixing glass to do it properly.
Given its pivotal place in cocktail history, the Martinez should be treated with respect—and that means you'll need to stock up on a few essential pieces of barware in order to make a perfect rendition. For starters, don't even think about shaking a Martinez: a spirit-driven cocktail like this one should be stirred to achieve that smooth and silky consistency. Invest in a mixing glass, and fill it right up to the top with ice—large cubes of homemade ice, preferably, rather than the kind that comes in bags. A copper barspoon is our utensil of choice.
The Martinez is frequently served in coupettes, though a Martini glass or Nick & Nora would work in a pinch. Whichever glass you pick, just ensure it's chilled before the drink is poured in—as the Martinez is served up, you want it to stay cold for as long as possible. 
DON'T BE AFRAID OF VARIETY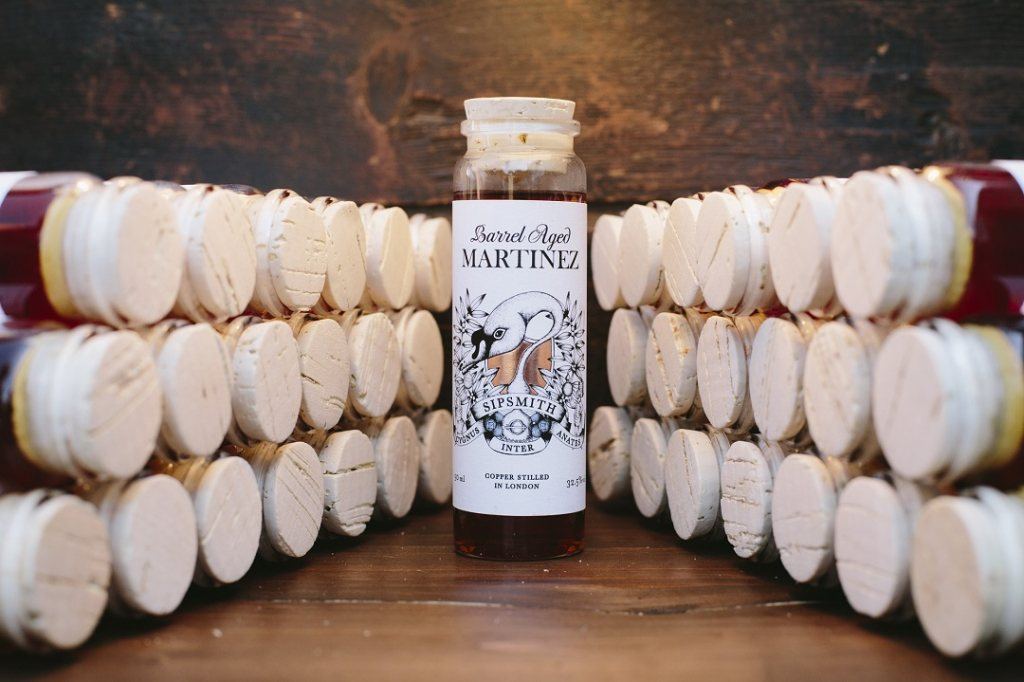 Beyond the vermouth, there are more ways to experiment with this exemplary gin cocktail. For a warming and extra ginful Martinez, we like to swap in VJOP for London Dry Gin. Sloe Gin can also be used in place of sweet vermouth, and gives the Martinez a wintry appeal, while the Martinez Falls uses crème de mûre to add additional sweetness and richness. This is also a cocktail that lends itself to barrel ageing, and if you're in the mood for a project, you can even pick up a countertop barrel—or oak chips—to age a large batch yourself.
RECIPE: THE PERFECT MARTINEZ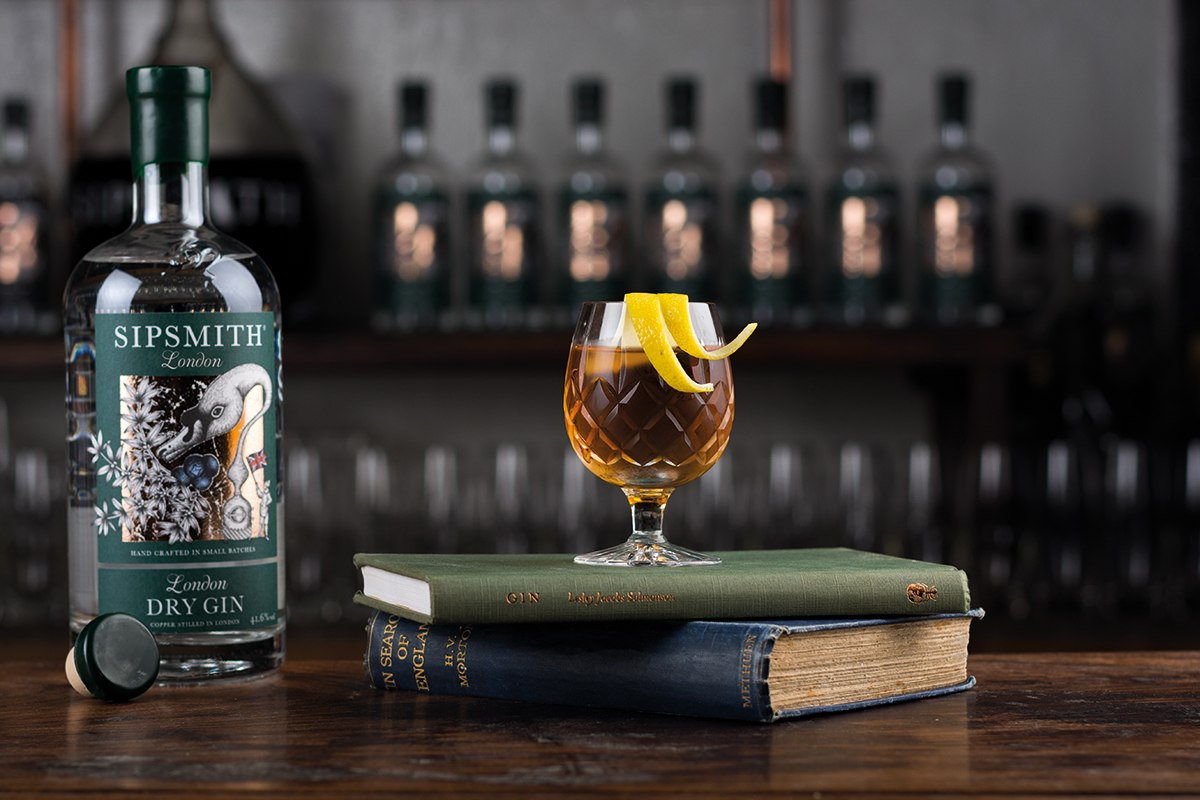 There are many ways to make a Martinez, but this is our favourite.
25ml sweet vermouth
25ml dry vermouth
One dash of Angostura bitters
2 dashes of Maraschino liqueur
Lemon or orange twist, to garnish
Combine the first five ingredients in an ice-filled mixing glass and stir well to combine. Strain into a chilled cocktail glass and garnish with a lemon or orange twist.