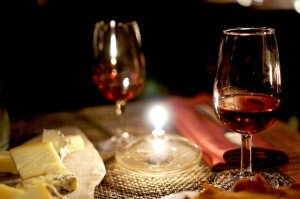 Pink gin is one of the spirits world's biggest trends, and it's also easy to whip up at home. Here are three clever ways to make your own pink gin.
2018 was the year of pink gin, and this burgeoning trend shows no sign of diminishing anytime soon. If you fancy having a bottle of pink gin to take pride of place on your bar trolley, however, there's no need to buy one off the shelf. Instead, homemade gin is one simple way to go pink. From classic sloe gin to springy rhubarb gin, here are three simple ways to make pink gin at home.
SLOE GIN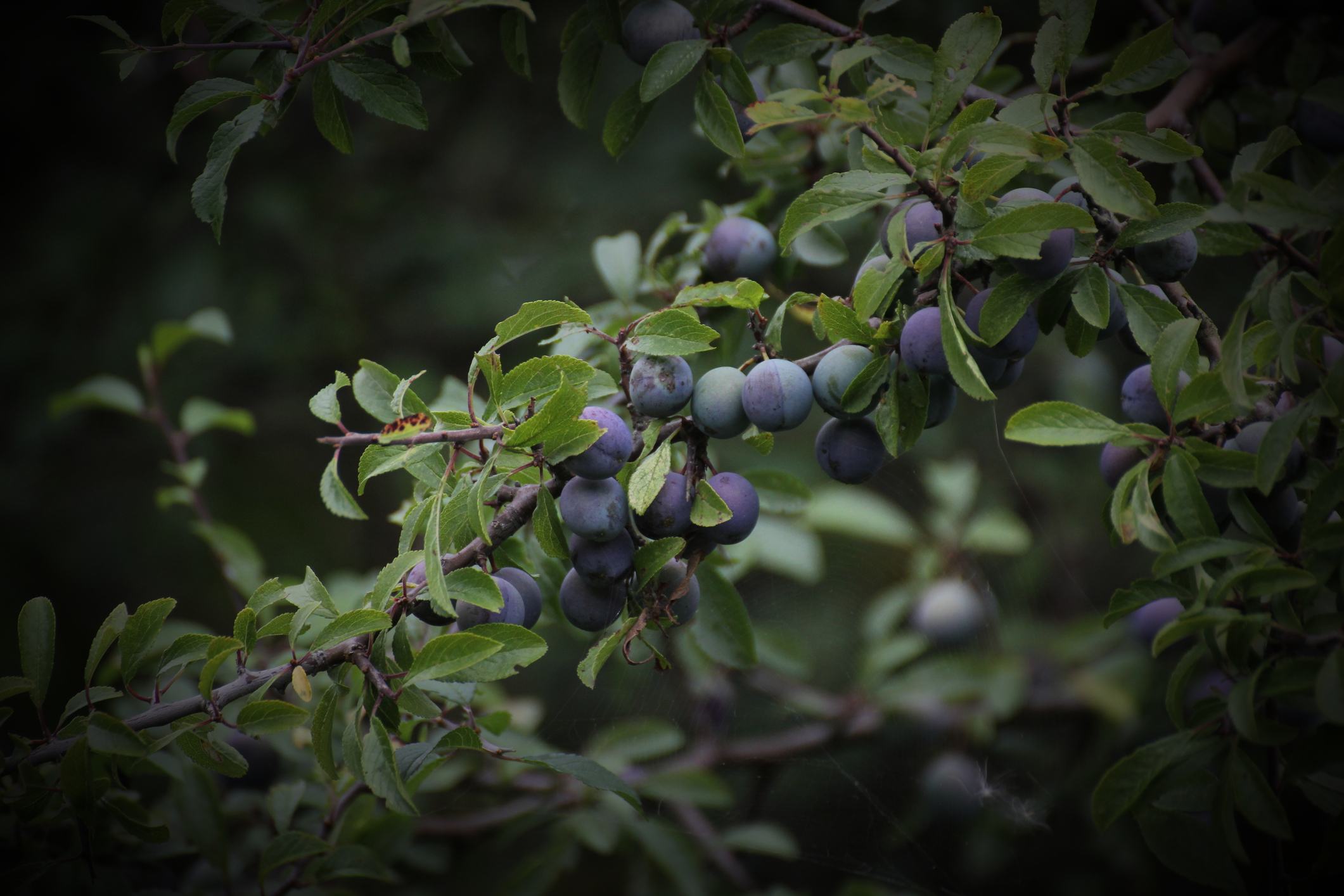 Sloe gin may be traditional, but it dovetails perfectly with the recent pink gin trend.
Sloe gin has been a beloved, wintertime classic for centuries—but despite its traditional reputation, it also dovetails perfectly with the current pink gin craze. This irresistible spirit, made with richly flavoured sloe berries, pours a photogenic shade of magenta. Enjoy it in wintry serves like a Sloe Gin Royale or Charlie Chaplin, decant it into mini bottles and give them as party favours, or even sip yours neat by the fireplace: sloe gin is a wonderfully versatile tipple.
If you don't already have a Mason jar full of gin-steeped sloes, then follow these simple instructions to make your own sloe gin. All you need is a bottle of Sipsmith London Dry Gin, a heaping pile of sloe berries (if you struggle to forage in your area, they're often sold online), and a large, sealable glass jar. After infusing for several months, add a dose of simple syrup to sweeten, and voila: you've got homemade pink gin to be proud of.
WINTER BERRY GIN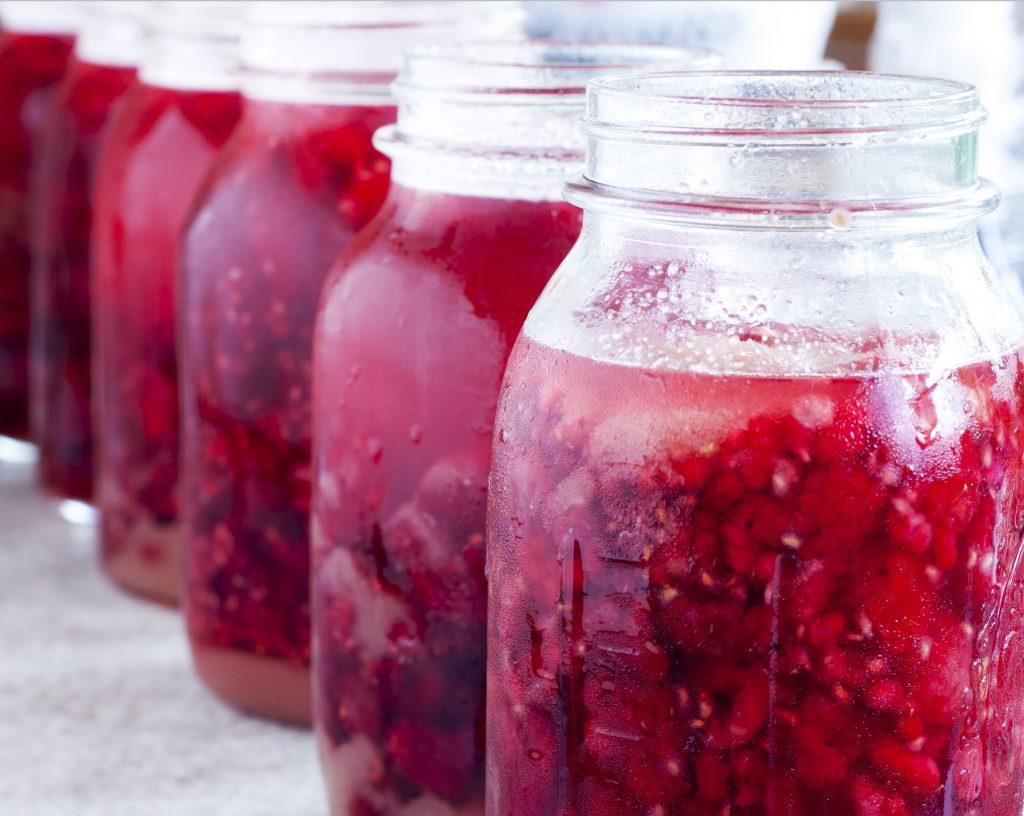 Fancy a festive alternative to sloe gin? This year, make your own ruby-hued, winter berry gin. Use whichever berries or dark fruits you're able to procure, from cranberries and rowanberries to rosehips and blackberries (or simply buy a large bag of frozen berries); you'll need approximately 200g. Add to a large Mason jar, top up with a bottle of Sipsmith London Dry Gin, and leave to infuse for a week or two in a dark, cool place, stopping to gently shake every now and then. Once it's ready, strain and sweeten to your liking. For an extra festive twist, you can even add whole spices to the infusion, including cinnamon sticks, cardamom pods, or nutmeg. 
RHUBARB GIN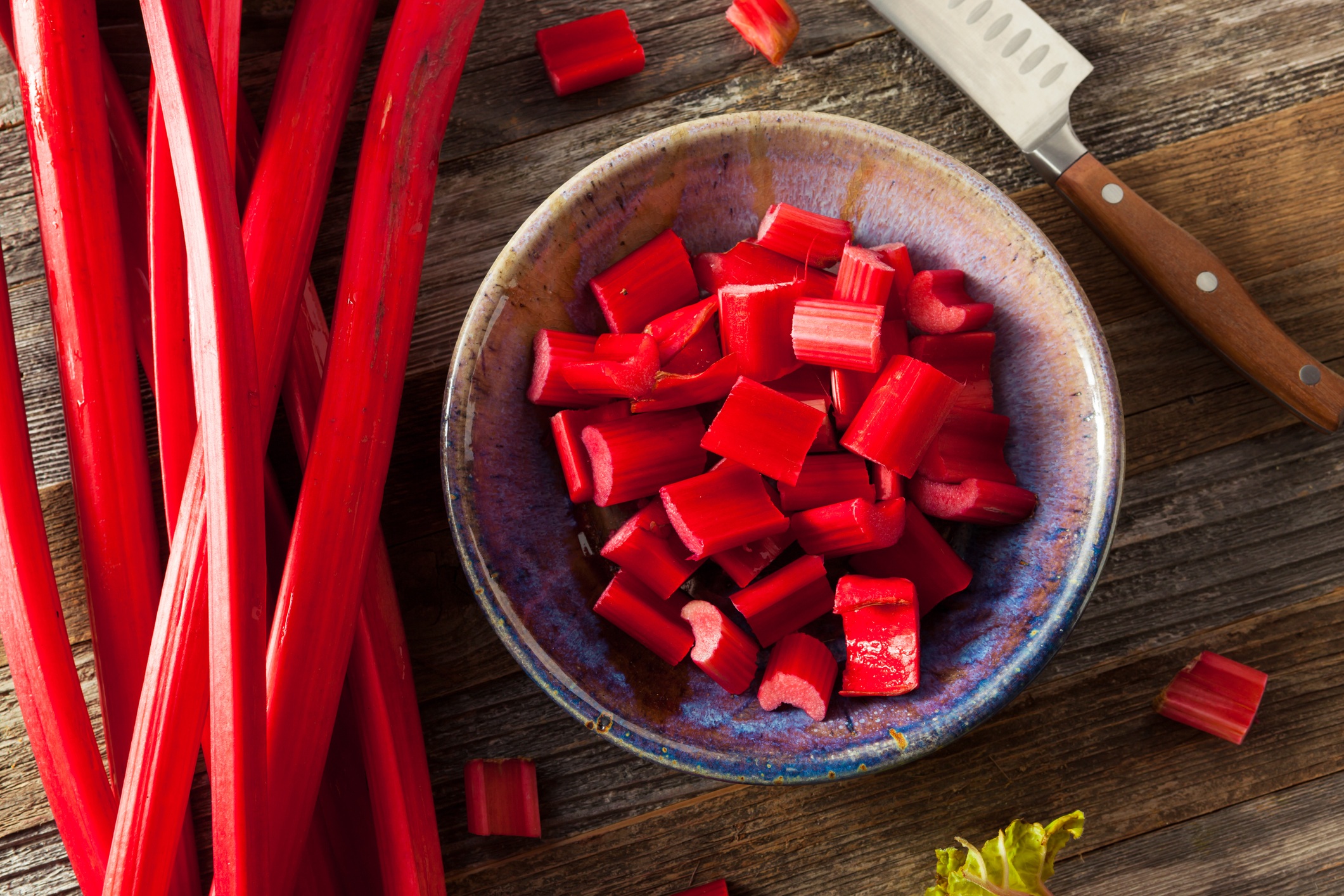 Rhubarb gin is a springy way to go pink.
Save this one for early spring, when the winter thaw yields vibrant stalks of rhubarb. Rhubarb gin, which tastes bright and fruit-forward, also boasts an appealing, petal-pink hue. Our Master Distiller Jared Brown has a foolproof recipe for the homemade gin, which you can find here (and which takes only a couple hours, rather than weeks or months, to make—perfect for a last-minute party or gift).
To prepare at home, simply simmer together chopped rhubarb, water, sugar, and strawberries until infused, leave to cool, and then strain. Mix with an equal part of Sipsmith London Dry Gin, and your pink gin is ready for sipping. Jared's recipe for rhubarb and vanilla gin liqueur offers another roseate alternative (and calls to mind traditional rhubarb and custard).