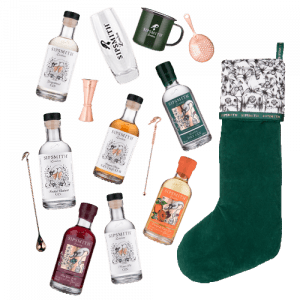 With the twinkling tree in pride of place and the pile of presents growing by the day, it's time to make sure your drinks tray is properly stocked with an amazing selection of festive spirits to offer your Christmas guests. Our distillers have been working hard to create a range of beautifully seasonal flavour combinations in time for Christmas. So, this year, why not take your hosting to the next level with some of our extra special Christmas spirits. Whether sipped on their own, or mixed into a festive cocktail, it's time to experience our seven hand-crafted Christmas gins.
Sipsmith Sugar Plum Gin Liqueur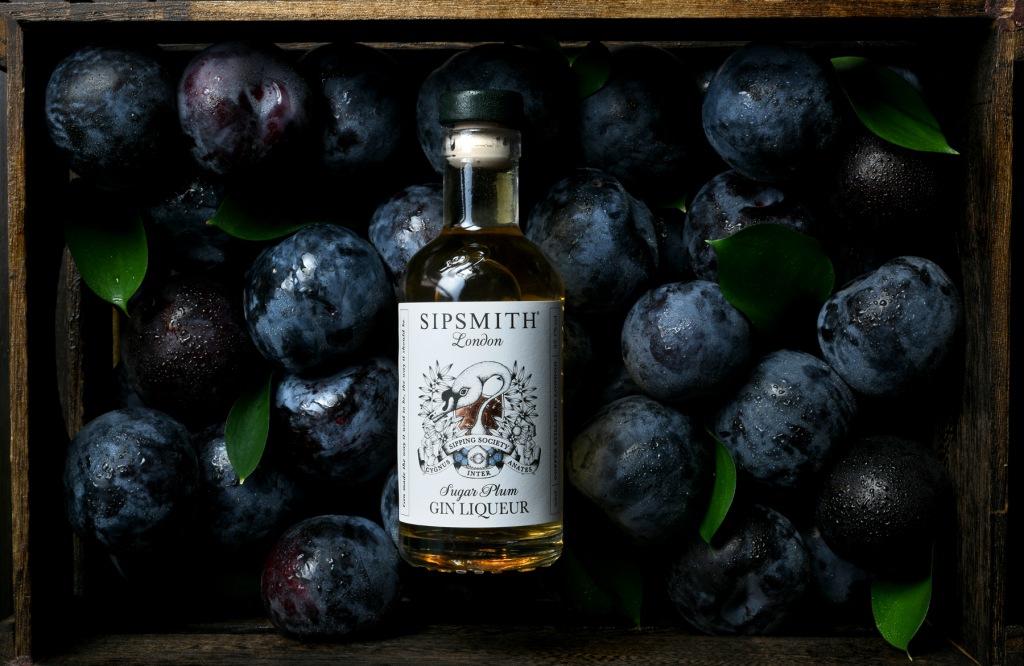 After the summer harvest, we combined baskets of orchard-ripe plums with our London Dry Gin to make a delightfully sweet and fresh Sugar Plum Gin Liqueur – perfect for sipping alongside your Christmas pudding. Or, if you fancy pushing the boat out, this handcrafted blend is wonderful in a Sugar Plum Sour or a Sugar Plum Royale Champagne cocktail. Our Sugar Plum Gin Liqueur is available as an addition to our Build Your Own Stocking range, it is also on sale at Fortnum and Mason, £15.
Sipsmith Smoked Chestnut Gin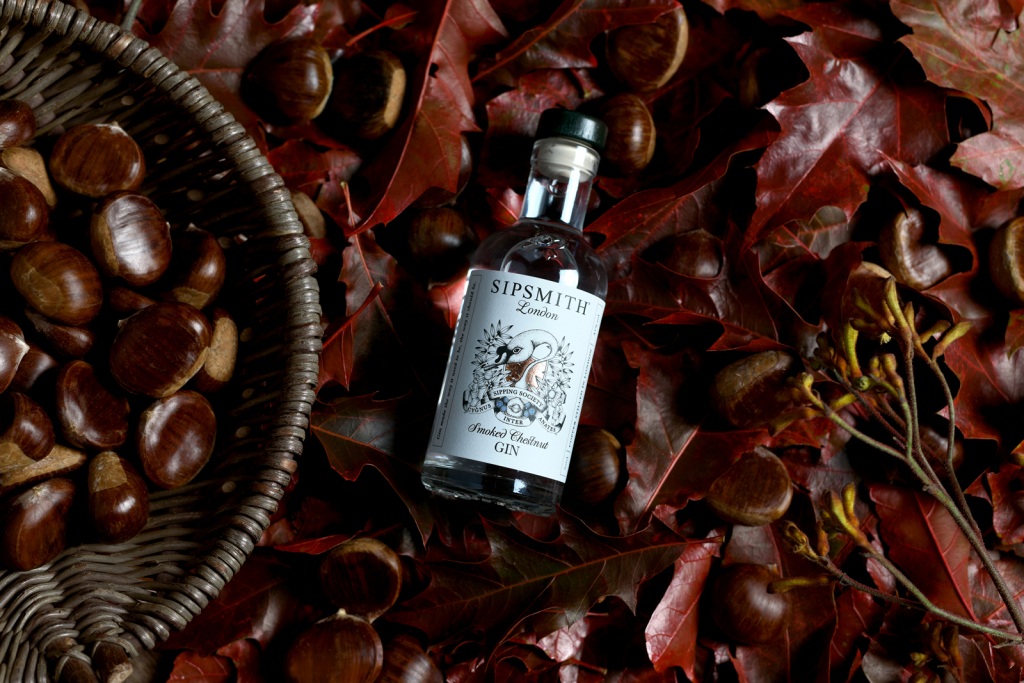 Meet the recent Sipsmith Sipping Society favourite, returning by popular demand, our super-festive Smoked Chestnut Gin – quite naturally the perfect Christmas fireside sip. The smoky winter flavours and malty, caramel notes suit the colder months. Try it with ginger beer and an orange wedge, or in serves such as a Smoked Highball, or a Smoked Chestnut Old Fashioned. This extra-special gin is only available as part of our Build Your Own Stocking range.
Sipsmith Bramble Gin Liqueur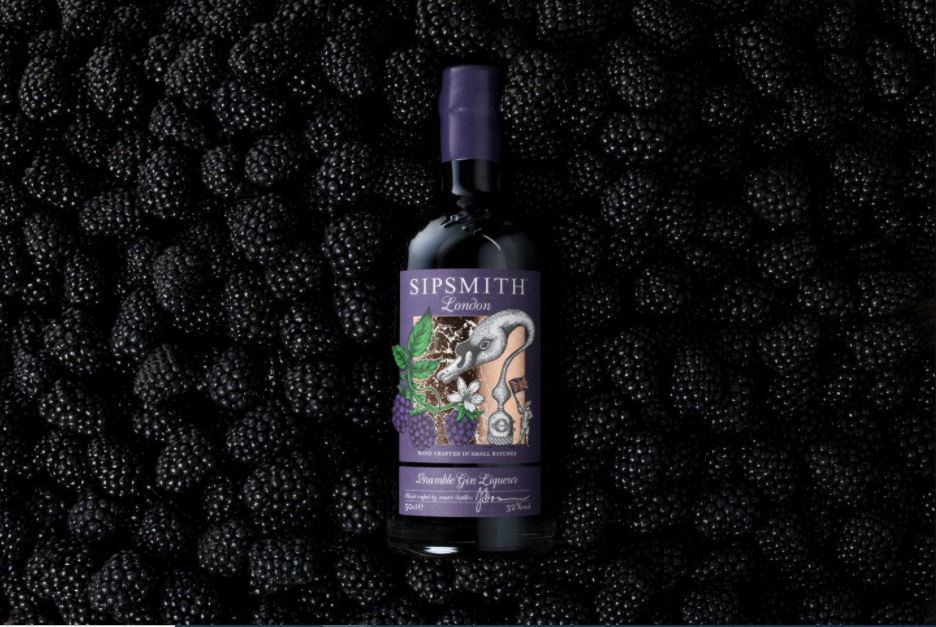 We've crafted the perfect winter sip – packed with the flavours of late summer's blackberry rich hedgerows – in our delightful Bramble Gin Liqueur. This berrylicious tipple, with its notes of green apple, jam, and seasonal mulled spice is perfect for sipping on the sofa. But, if you're lucky enough to have a Miller & Carter or a Castle pub nearby, why not pop in for a Bramble Royale Cocktail. This delicious new gin liqueur is also available from Amazon, Ocado and Not On The High Street.
Sipsmith Orange & Cacao Gin
Our wonderfully decadent Orange & Cacao Gin is truly multi-dimensional – it's rich and chocolatey, but at the same time fresh and junipery. This delightfully seasonal take on our London Dry Gin is a brilliant after-dinner digestif, as well as being the ideal base for a selection of Christmas cocktails – try your hand at our Chocolate Orange G&T, the Orange and Cacao White Lady or an Orange and Cacao Sidecar.
In fact, it's so good that we've decided to take it out and about on the town this Christmas. Here's where to find it – head to a Nicholsons pub for a refreshing Chocolate Orange G&T, or, if you love seafood, enjoy it alongside our Sipsmith Sipping Menu at Wright Bros Soho. We are also serving our Orange & Cacao serves at our Frost Fair pop up at The Gun, Docklands, and at our Victorian Hot Gin Parlour, at The Conductor, Holborn – take your pick!
Our Orange & Cacao Gin is also available prettily boxed-up with a delicious box of Charbonnel et Walker Milk Chocolate Orange Thins, in our Chocolate Orange Gift Set; in our Build Your Own Gin Stockings, or in one of our gin decoration miniatures. Head to Peter Jones and play Pick 'n Mix with our selection of gin decorations, or order some from our own Christmas shop.
Sipsmith Gingerbread Gin Syrup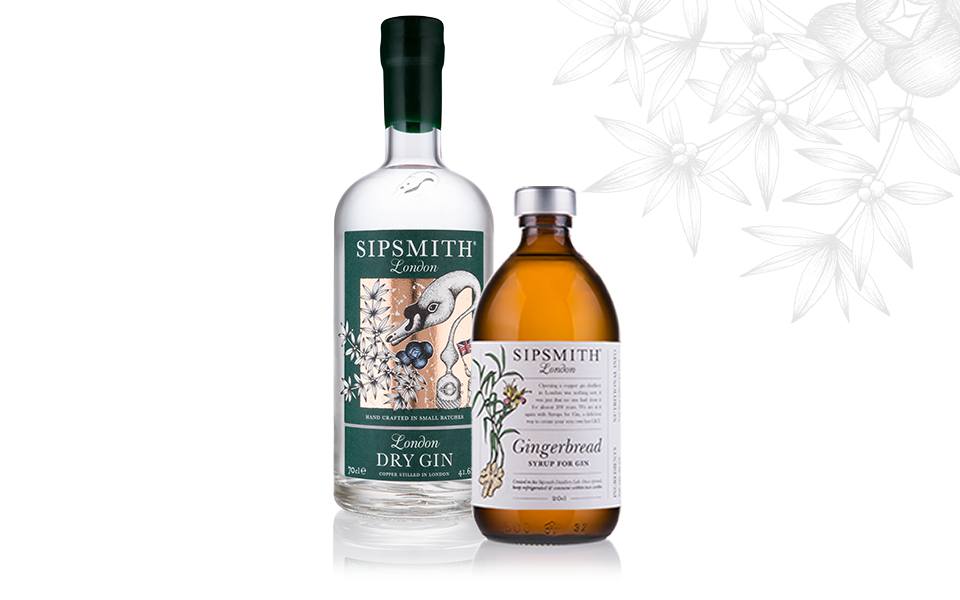 Our Christmassy Gingerbread Gin, (a throwback to the gingerbread and hot gins served at the 18th century frost fairs on the frozen River Thames), is back for a second seasonal outing. Purchase this spicy delight as part of our Christmas Gin Stocking or pick up our Gingerbread Syrup and London Dry Gin Set – excellent for Christmas cocktail making.
Sipsmith Mince Pie Gin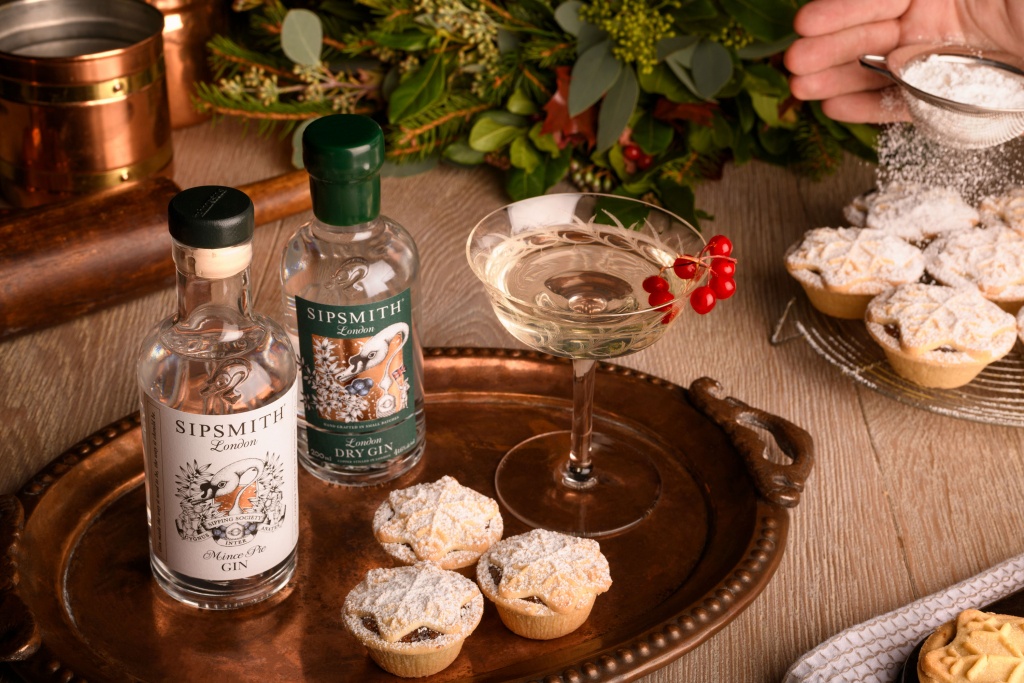 Our Mince Pie Gin is inspired by…. you've guessed it – everyone's favourite delightfully seasonal treats. Notes of cinnamon, clove, nutmeg and vanilla lead to a buttery biscuit finish in this beautifully rich limited-edition gin. Back by popular demand, you can purchase our Mince Pie Gin as part of either our Build Your Own Sipsmith Stocking or in our Christmas Gift Set.
Christmas Tree Gin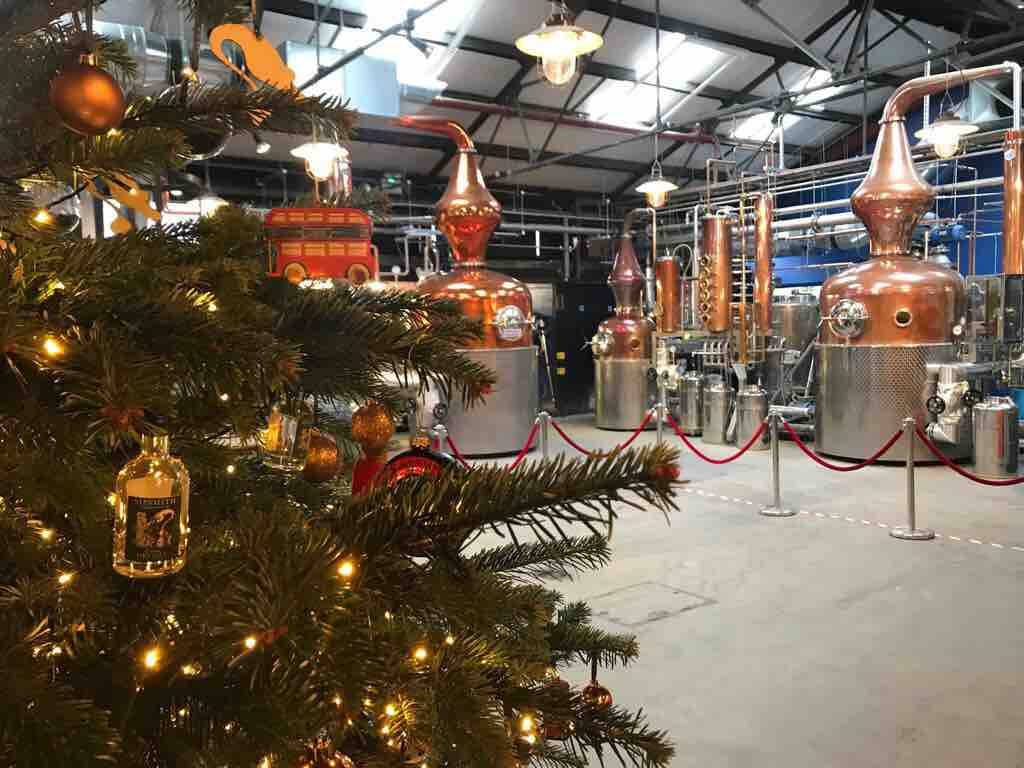 A few years ago, our Head Distiller decided to recycle an end-of-season Christmas tree. He popped it into our smallest still Cygnus and the experimentation began. The final product was a gin containing extracts from no fewer than three species of pine. Grassy notes derive from the Douglas fir; fresh piney flavours from the strong Spruce; and citrus notes from the Concolor fir. Returning for its second outing after a great run last year, the Christmas Tree Gin is available to buy from Fortnum & Mason.
With such a broad selection of innovative festive gins on offer this Christmas, it's most certainly time to stock up for the season. Head to Fortnum & Mason for our Sugar Plum Gin Liqueur and Christmas Tree Gin, or why not pop into Peter Jones and choose from our selection of limited-edition Christmas gin miniatures. Our gins are available in a variety of ready-to-go gift sets from our Christmas shop. Happy seasonal sipping, all!
Our Sugar Plum Gin Liqueur is available as an addition to our Build Your Own Stocking range
Our Mince Pie Gin is inspired by…. you've guessed it – everyone's favourite delightfully seasonal treats