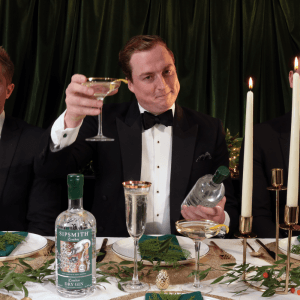 The year is almost at a close, but before you throw out your 2020 resolutions in favour of Ginuary, the pressure is on to make it another New Year's Eve to remember.  So, what's the plan going to be? Is it throwing a party, a quiet evening in or heading out to watch the fireworks with friends? Whatever your choice, Sipsmith is here to help with a tipple or two to make it unforgettable.
Throw the Party of the Decade
Usher in the new decade with a truly magnificent bash whether it's going to be a casual relaxed affair, or elegantly formal. Delve into a copy of SIP: 100 Gin Cocktails to find the perfect drinks to accompany you through your evening; each of the 100 recipes only have three ingredients, meaning they are going to be simple and easy to throw together and keep your guests coming back for more. The problem with parties is that guests bring all manner of festive spirits and gins, to avoid mixing flavours you need to have one outstanding gin to hand to truly show off your mixologist skills. Could we suggest that if you are going for a black tie event that you begin the evening with a carefully-mixed Martini, whether that's a classic dry Martini made with our London Dry Gin, or something a little more exotic, like an Espresso Martini. If you're going casual, and have an expansive list of friends try a Classic G&T, Chocolate Orange G&T or a sloe-infused Winter G&T, which can all be made in a matter of seconds.
Watch the Fireworks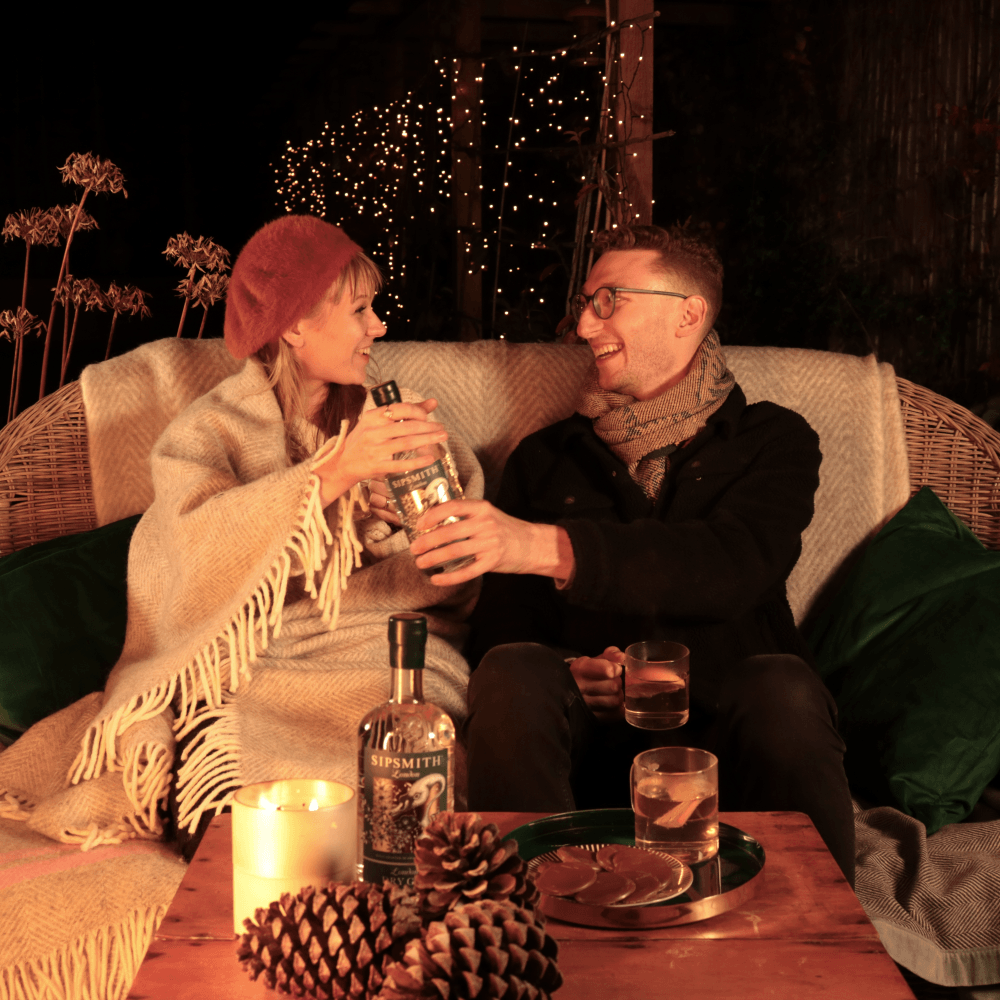 There's nothing that quite shows in the New Year like a dazzling firework display. If you're putting together your own little gathering why not mix up a Hot Gin and Gingerbread for your guests to warm their hands on while you ignite an extraordinary display of rockets and wheels in your back garden. If you're heading to a public firework display what better accompaniment than an expertly mixed gin and tonic. Our London Dry Gin and Tonic cans are perfectly handbag sized, and as always are uncompromisingly crafted with care.
A Cosy Night at Home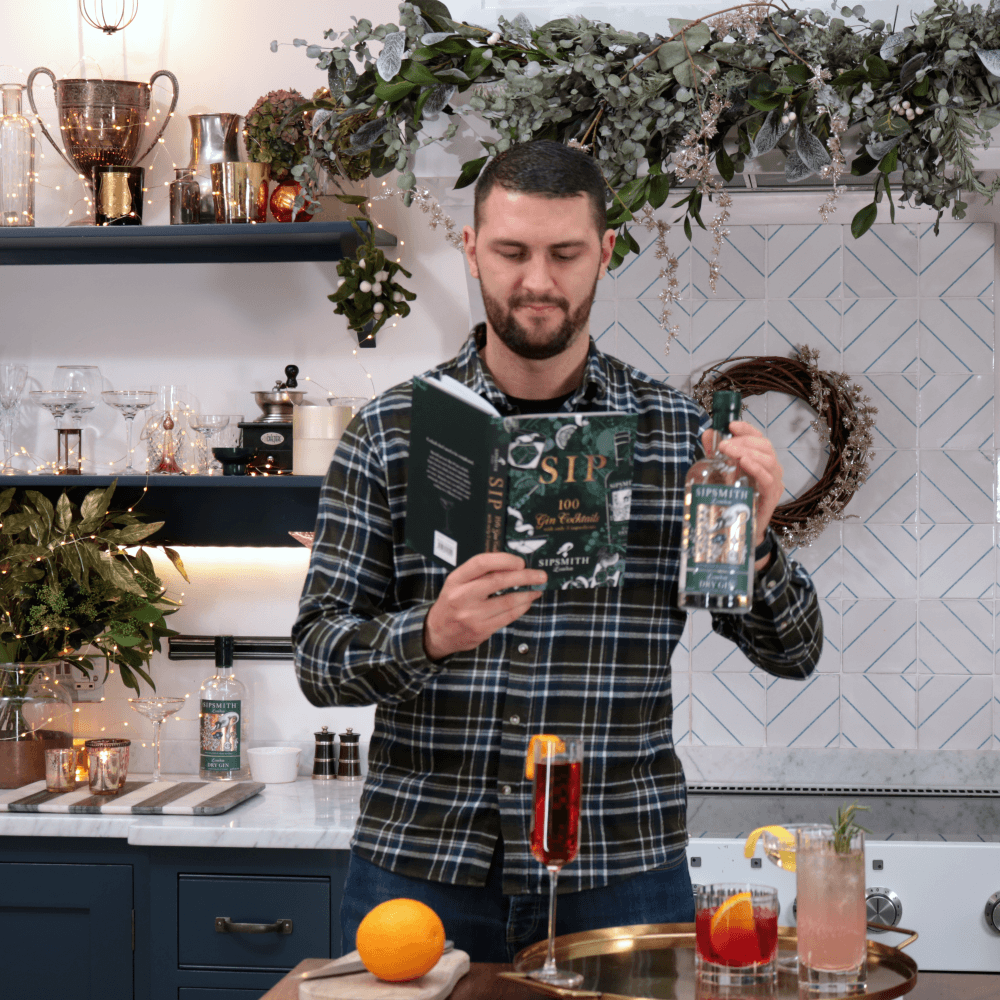 If raucous New Year's Eve parties are things of the past and you prefer a quiet night in front of a roaring fire, then make sure you treat yourself. First things first, check you have a bottle of our London Dry Gin to hand. Why not start the evening off with a gin cocktail of choice from SIP: 100 Gin Cocktails, it's the perfect opportunity to try and create something a little more quirky, a Earl Grey Gin Sour or a Millionaire's Mimosa perhaps; and finishing up the evening with a Hot Chocolate Orange Gin, before heading to bed just after Big Ben has finished its 12th chime. The perfect quiet way to see in a new decade.
However you decided to spend your New Year's Eve, just make sure you spend it with an uncompromising gin, and for goodness sake don't go making any rash on-the-wagon resolutions.