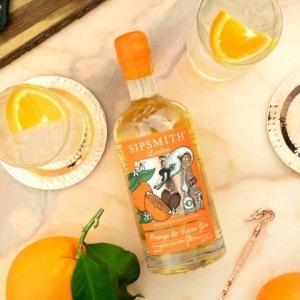 The arrival of warm weather has us craving long, bubbly, and refreshing serves—and the Tom Collins fits the bill. Here's how to make the perfect Tom Collins, just in time for summer.
If you want to make a perfect rendition of the Tom Collins, there are just a few essential tips to keep in mind. Read on to learn all the necessary techniques you'll need to master the recipe—plus a few creative suggestions for contemporary twists on the classic. 
PICK THE RIGHT GLASSWARE
The Tom Collins is one of the few classic cocktails that has lent its name to a piece of glassware; as such, seek out a Collins glass to make the most traditional version of the drink. The Collins glass is taller and thinner than a highball, and—like a Champagne flute—is designed to preserve this long drink's fun and frothy fizz. If you don't have one to hand, recreate the effect by picking the tallest, thinnest glass in your cabinet. 
GO HEAVY ON THE ICE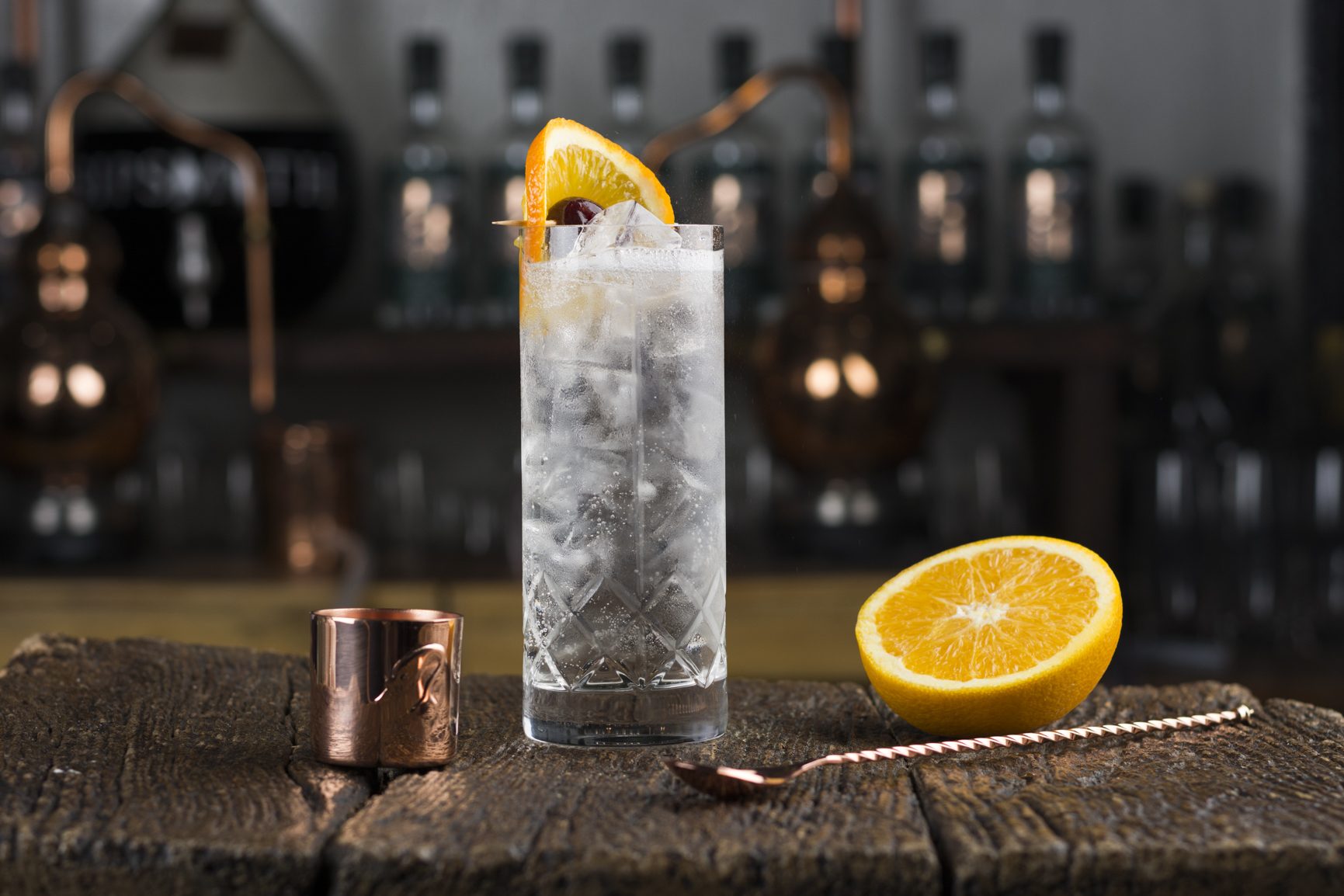 A large quantity of ice is key to making your Tom Collins stand up to the summertime heat.
It's hard to rival the thirst-quenching Tom Collins when it comes to summertime drinking. But, as with the gin and tonic, it's essential to chill it down with as much ice as possible for the drink to succeed (is there anything worse than a tepid, watered-down cocktail with just a few sad ice cubes bobbing near the rim)? Instead, to make the perfect Tom Collins, fill your glasses right up to the top with ice. Even better, keep your glasses chilled prior to using them, so your tipple stays frosty for as long as possible.
USE FRESH CITRUS
According to our esteemed Master Distiller Jared Brown, using fresh citrus is always the answer when making delicious gin cocktails—and the Tom Collins is no exception. Part of what lends this drink its summertime appeal is its significant ratio of lemon juice. Skip the bottled stuff and squeeze your lemons just prior to mixing to preserve their fresh aromatics. If you're looking to expand your at-home bartending kit, pick up a "Mexican elbow" juicer to make the process even easier.
GET EXPERIMENTAL
Of course, the classic Tom Collins is a tried-and-true bartending staple. But once you've mastered the original, don't hesitate to branch out. The Elderflower Collins, made with elderflower cordial, tastes like British springtime in a glass. Our zesty, chocolatey, and unmistakably junipery Orange & Cacao Gin also works a treat in a Tom Collins: its ample dose of orange adds a warm citrus profile, while its bass notes of cacao give the Tom Collins an extra, indulgent dimension.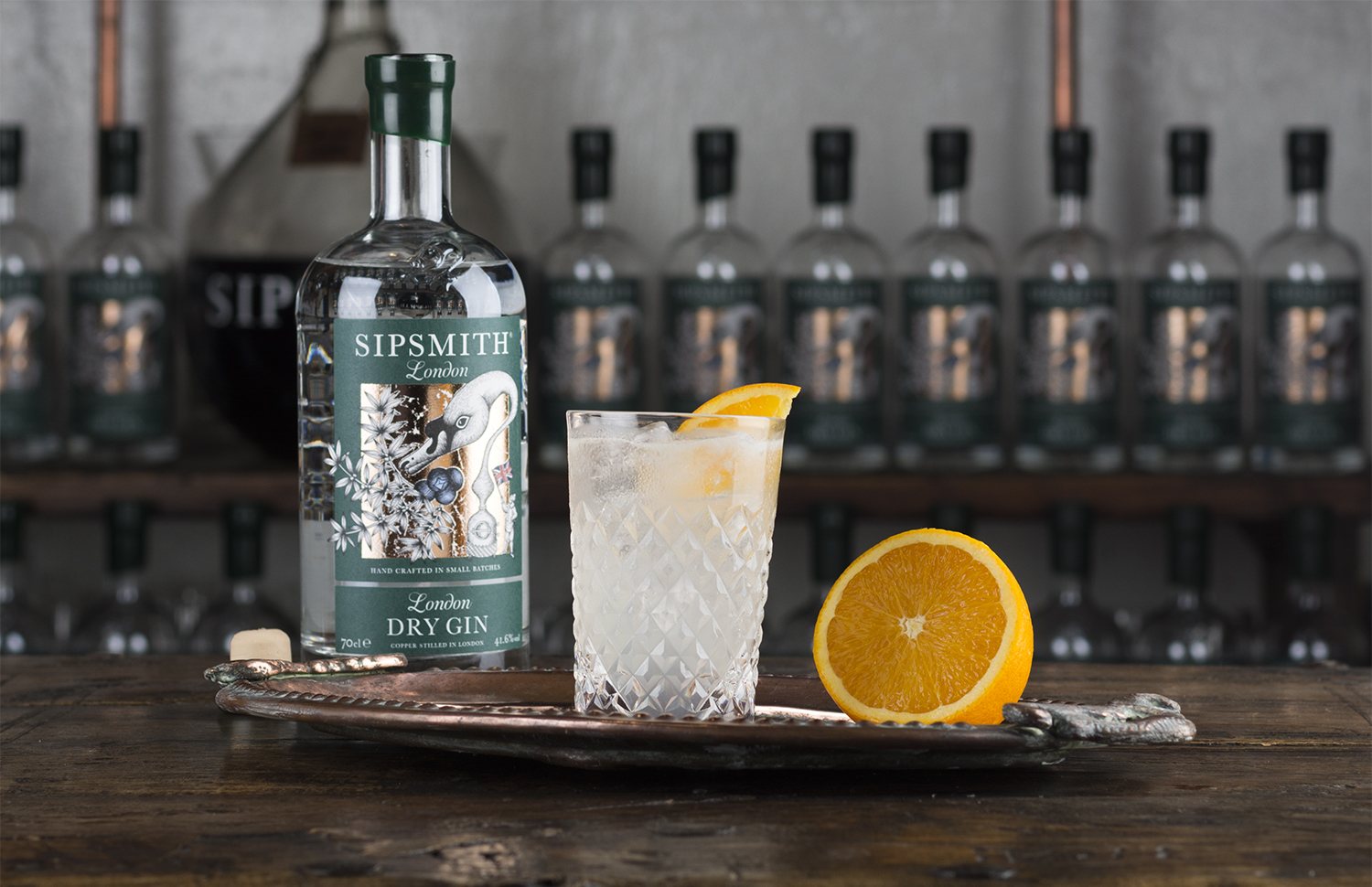 Whether classic or contemporary, there are plenty of ways to enjoy a Tom Collins.
30ml freshly squeezed lemon juice
20ml sugar syrup
Soda water
Orange wedge, to garnish
Combine the first three ingredients in an ice-filled Collins glass. Stir, and then top up with soda water. Garnish with an orange wedge.
50ml Sipsmith Orange & Cacao Gin
20ml freshly squeezed orange juice
Soda water
Orange wedge or twist, to garnish
Fill a Collins glass with ice and add the gin and orange juice. Stir briefly to mix. Top up with soda water, and garnish with an orange wedge or twist.
Feeling inspired? Visit our cocktails page for more summery sipping ideas.