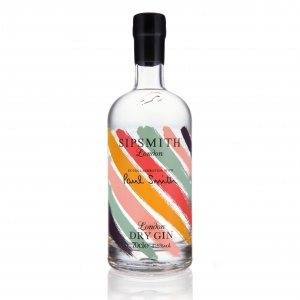 Redressed by The King of Colour Sir Paul Smith, our limited-edition London Dry Gin bottle promises to deliver a seriously stylish statement this season.
If you are having a spring refresh of your wardrobe, then why not treat your drinks trolley to an eye-catching statement centrepiece while you are at it? Inspired by the designer's 'classics with a twist' philosophy, we wanted to share creative ways to give your favourite cocktails a marvellous makeover and add a splash of style to your recipe repertoire.
At Sipsmith, we take an uncompromising approach to creating every single drop of London Dry Gin, so we knew the coming together of two Smiths would result in a bottle truly crafted from the inside out. Having applied his signature Artist's Stripe to the outside of our special limited-edition bottles, it's only right that discerning drinkers and fashionistas put their Sipsmith x Paul Smith London Dry Gin to good use in style, here's how:
Give the Mojito a ginny makeover

White rum is the spirit of choice when it comes to stirring up a zesty mojito, but the refreshing botanicals of our London Dry Gin suit the Cuban cocktail just as well for a classic with a twist. To make a Gin Mojito, combine 50ml Sipsmith London Dry Gin, 15ml lemon juice and 15ml lime juice with 20ml sugar syrup and a handful of fresh mint leaves in a highball glass that's filled with crushed ice. Stir and then top up with soda water for a sparkling sip.
To take your twist on the mojito to the next level, you could also experiment with using different gins, such as the fresh flavour of Sipsmith Lemon Drizzle Gin.
Champagne is always in fashion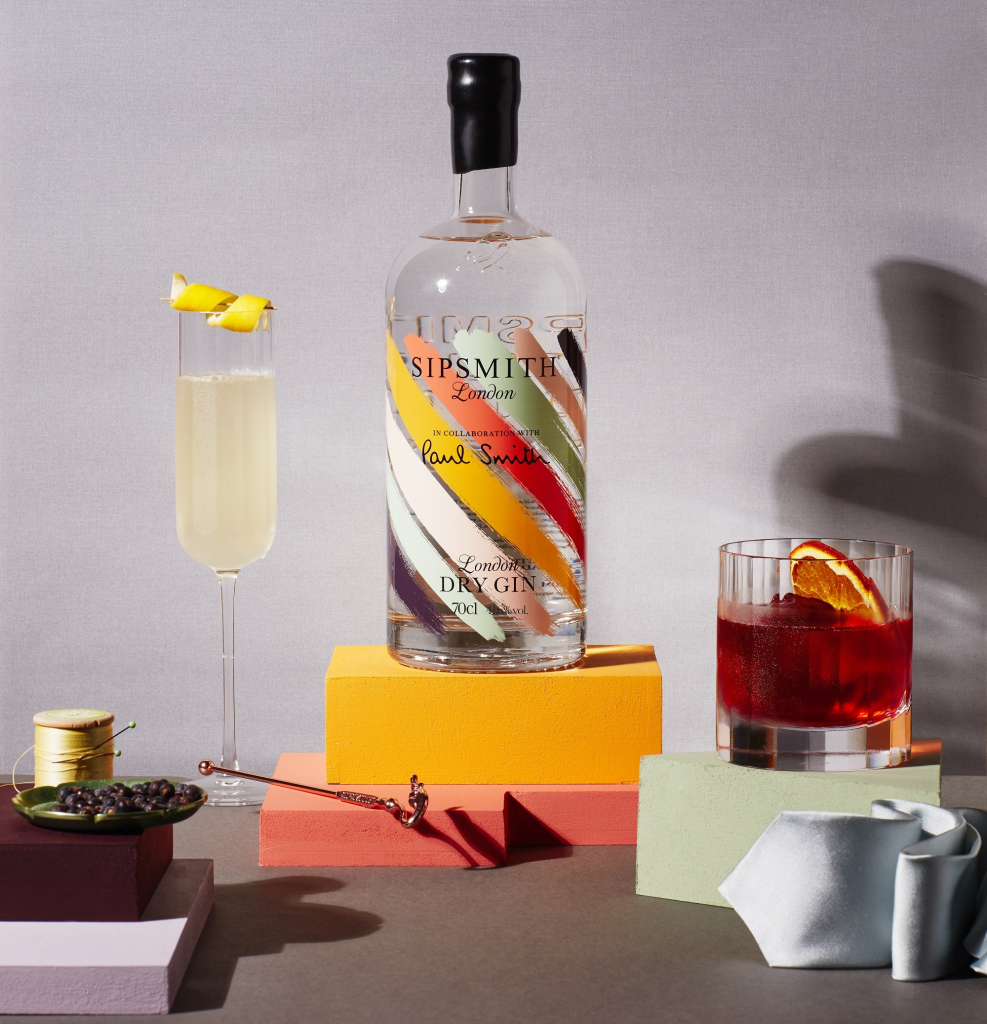 Like the little black dress, a champagne cocktail is a timeless classic. So as we get ready to toast the start of spring, we'll be accessorising our aperitifs with a bottle of Sipsmith x Paul Smith London Dry Gin and serving an effervescent French 75 that's made with freshly squeezed lemon juice, sugar syrup and a celebratory splash of champagne.
Channel some classic glamour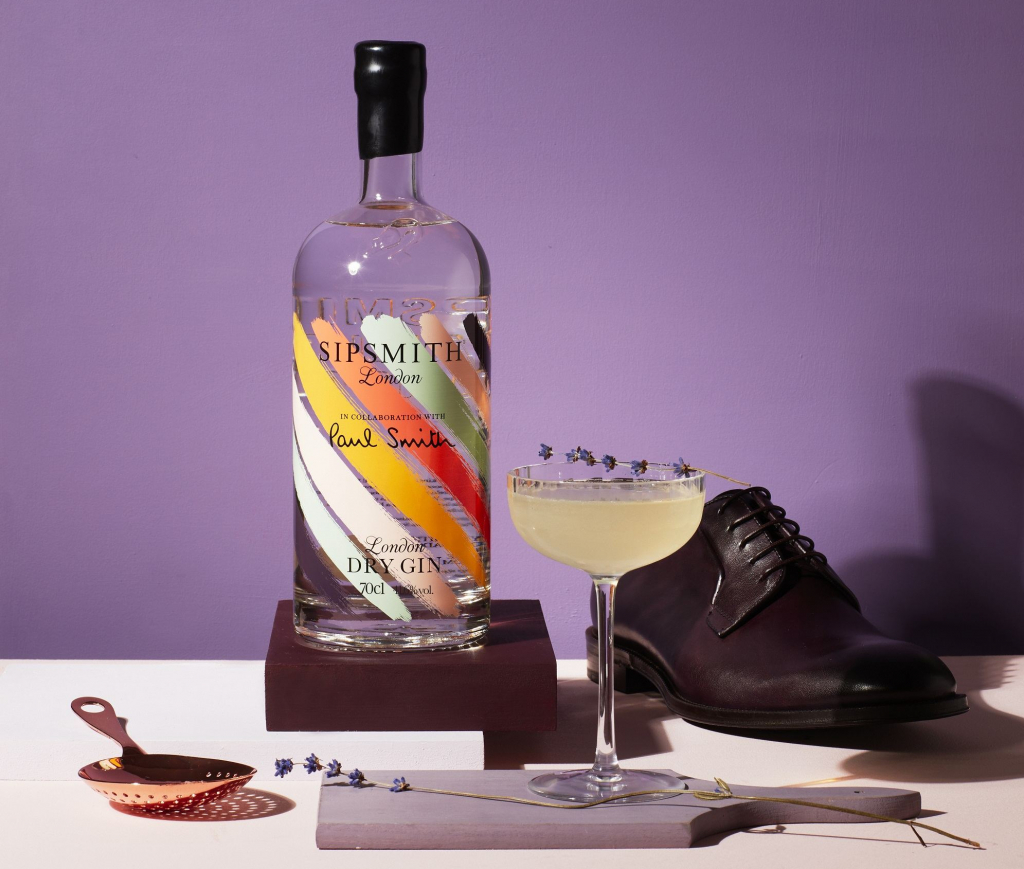 Just as fashion houses around the world look to the past for design inspiration, old-school cocktails still have a place in the modern-day mixologist's recipe book. That's why we are partial to a Prohibition-era sour. We are talking, of course, about the Bee's Knees, which mingles honey, lemon juice and orange juice. We suggest adding a fragrant pop of colour with a sprig of lavender as a garnish.
Make an always-chic Negroni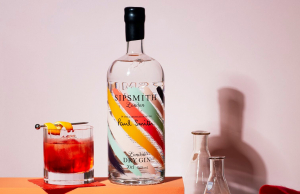 Equal parts gin, vermouth and Campari, a Negroni is a masterclass in classic cocktail tailoring. Fill a mixing glass with ice, add 25ml each of London Dry Gin, sweet vermouth and Campari, stir and garnish with a wedge of orange. And like a brilliantly put-together outfit, versatility is a winner, which is why we are partial to swapping out the sweet vermouth and Campari for Lillet and Luxardo Bitter Bianco to make a White Negroni.
Featuring Paul Smith's iconic Artist's Stripe, these 70cl bottles are dressed to impress and now available from our online Gin Shop and in Waitrose stores.