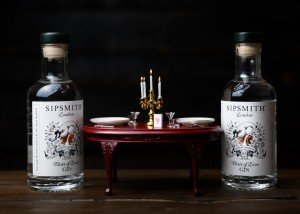 Previously known as the Quarterly Sipping Service, our Sipsmith Sipping Society is perfect for the adventurous gin lover.
Is there anything better than having regular parcels of gin delivered straight to your door? Yes: having regular parcels full of limited edition, small batch distillations—featuring rare ingredients and seasonal flavours—delivered straight to your door.
We're very pleased to re-introduce you to the Sipsmith Sipping Society. Six times per year, you'll be sent a special delivering containing two secret gins nestled within. They've been crafted by our Master Distiller Jared Brown, Head Distiller Ollie Kitson, and the rest of our talented team in the Distillery Lab.
Though our Sipping Society is making its formal debut, savvy sippers may recall its first incarnation as the Quarterly Sipping Service. This pilot project, hosted on Indiegogo, succeeded thanks to the generosity and support of our community of gin-lovers. With their encouragement, we smashed our targets and raised 200% of our funding goals within the first three days of the campaign.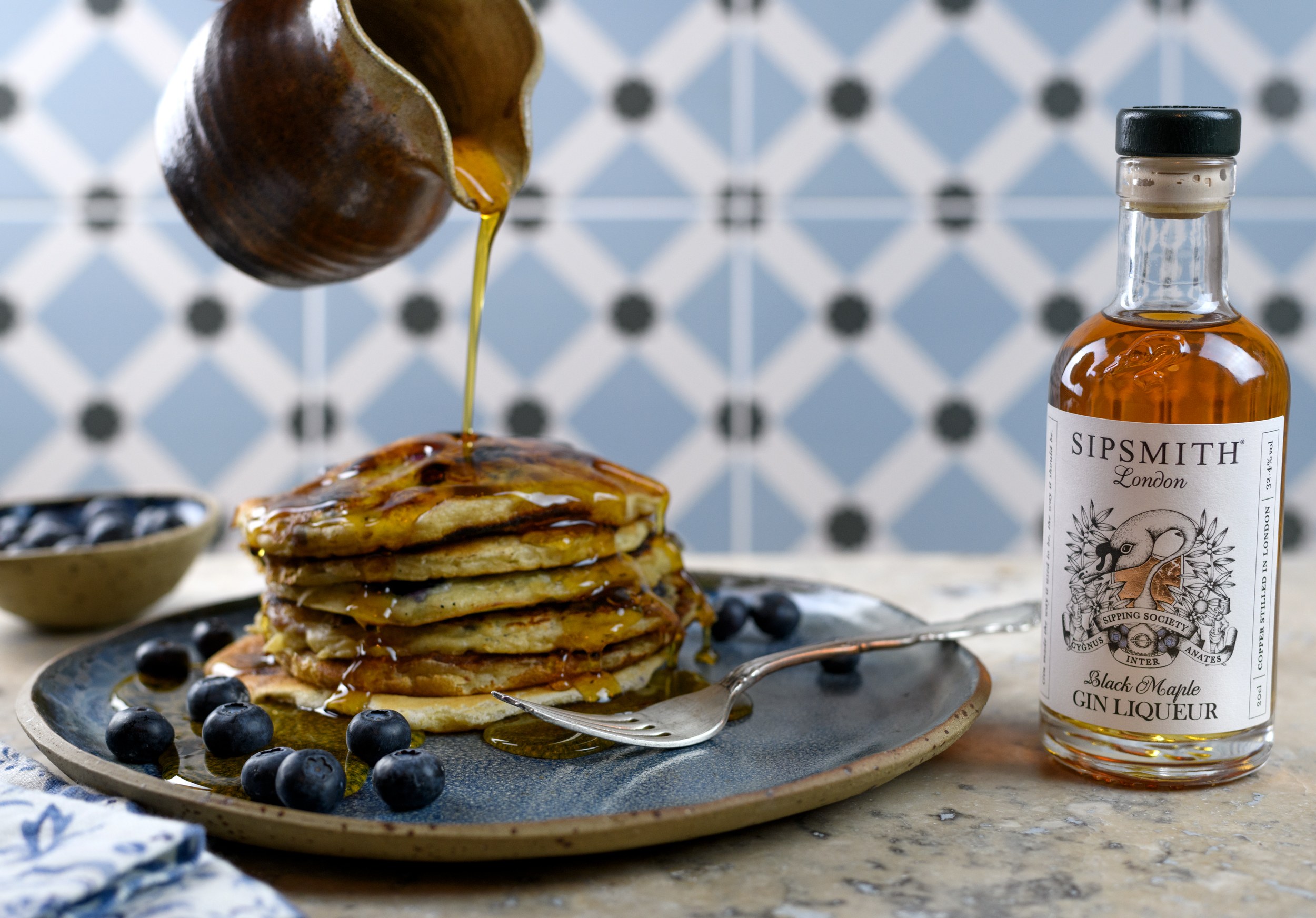 The Sipping Society has given us the opportunity to experiment with new flavours and distilling techniques.
Since then, we've enjoyed creative license in our Distillery Lab, and have been able to experiment with all kinds of flavours and techniques, thanks to our petite, 50L still Cygnet. And we're quite pleased with the results.
Our favourite distillations run the gamut: from Christmassy Gingerbread Gin to our Wimbledon-ready Strawberries & Cream Gin Liqueur; from our Barrel-Aged Martinez (made with Sloe Gin) to the oh-so smoky Bonfire Gin. You can see more of our greatest Sipping Society hits here.
Don't forget, too, that our popular Lemon Drizzle Gin also began life in the Sipping Society. Made with multiple lemon additions, it has a light and biscuity sweetness, and earned such rave reviews when it was released to our subscribers that we couldn't help but make it a part of our permanent range.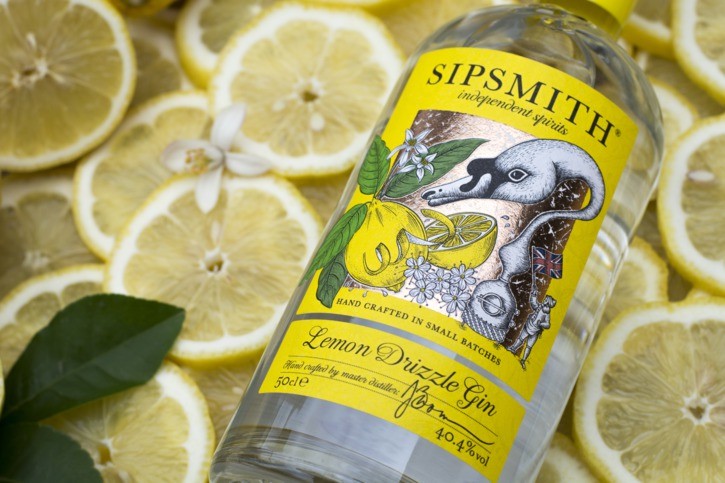 Sign up for the Sipsmith Sipping Society and you'll be one of the first to try our latest distillations (and future favourites).
Now, we're thrilled that the Sipping Society has made its formal debut. For those who are tempted to join our estimable society, membership can be purchased here: for £180 annually (or £35 every two months), members will receive a total of twelve different limited-edition gins over the course of the year. Each comes in a 20cl bottle, which means you can experiment with a number of serves and still save a splash to enjoy neat, while accompanying cocktail recipe cards are also tucked in each pretty package to help kick-start your inspiration.