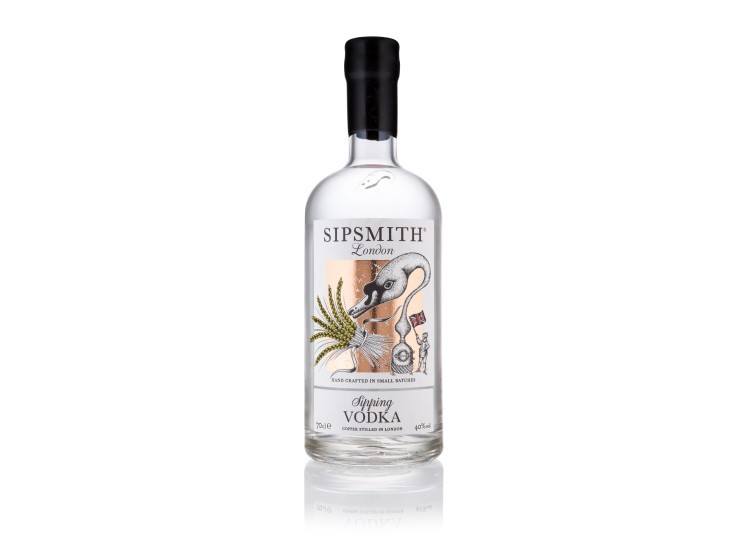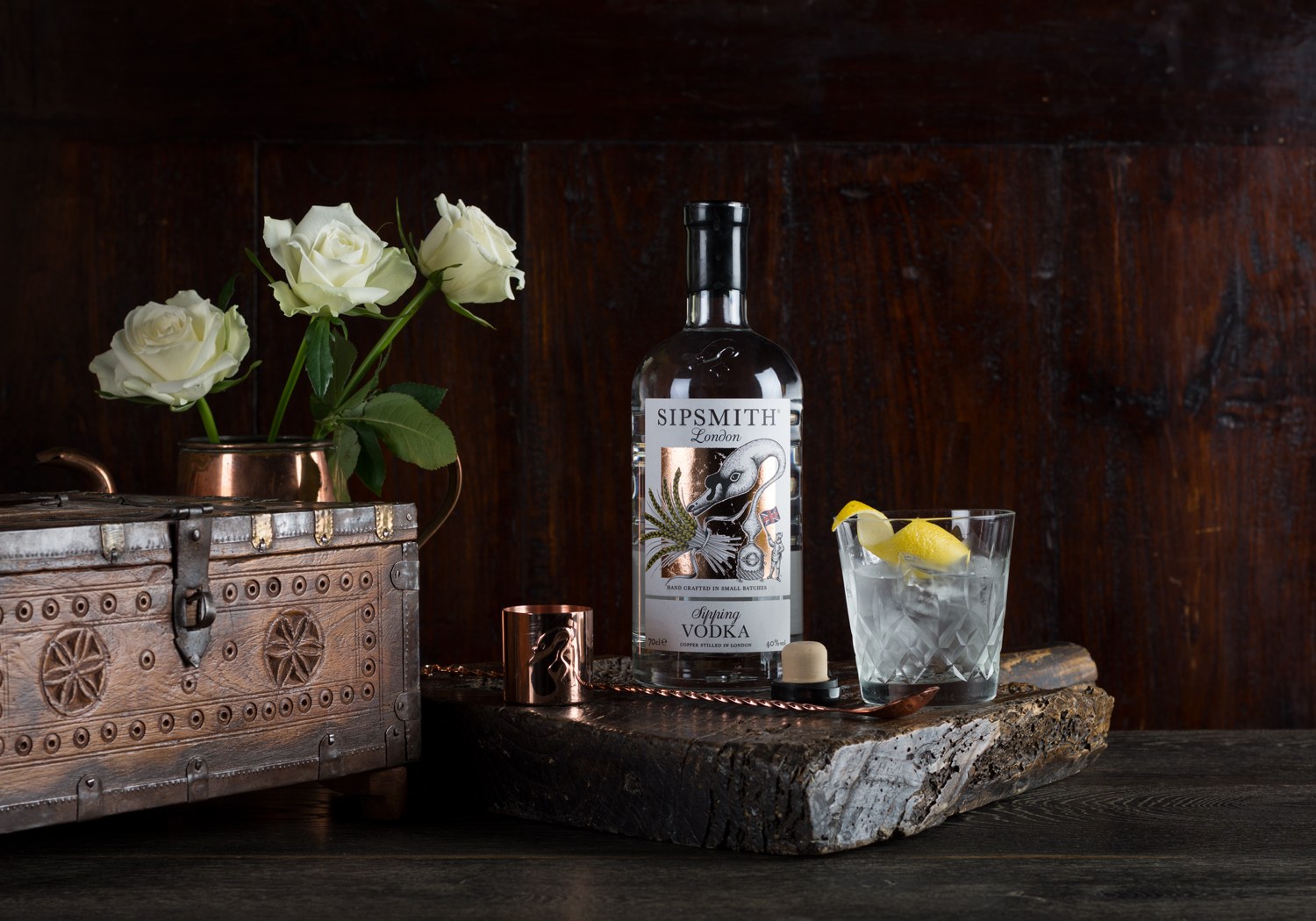 Sipping Vodka
A testament to how we hand craft all our award-winning spirits. Distilled on copper for purity and only ever made with the very best wheat grain spirit from the heart of the distillation run.
£29.50 – £171.00
The Nose
Subtle but rounded sweet vanilla with a hint of biscuit on the nose.
The Palate
Soft, smooth, creamy mouthfeel, delivering a rounded, warming brightness.
The Finish
Deliciously delicate vanilla and biscuit sweet finish.
A pure unadulterated vodka, for sipping.
Our spirits at Sipsmith are distilled from the finest 100% wheat spirit, which is perfectly showcased in our Sipping Vodka. Distilled on copper for added purity, we have no need to filter, add glycerine, fructose, or any aromatisers. This is a pure and unadulterated vodka, designed to be sipped.
Product Information:
70cl
40% ABV
Sippability personified. Expect a rounded, warming brightness on the palette and a deliciously delicate finish

Sipsmith Jared