Not all New Year's resolutions have to be dull or punitive. In 2019, make mixology your mission—here are 20 perfect cocktails to make at home.
Think of yourself as an aspiring home bartender? Make 2019 the year you learn how to shake, swizzle and stir like a pro. Begin with these 20 classic gin cocktails: from sparkling gin and Prosecco serves to pink gin drinks and everything in between, these timeless, popular cocktails are all worth mastering.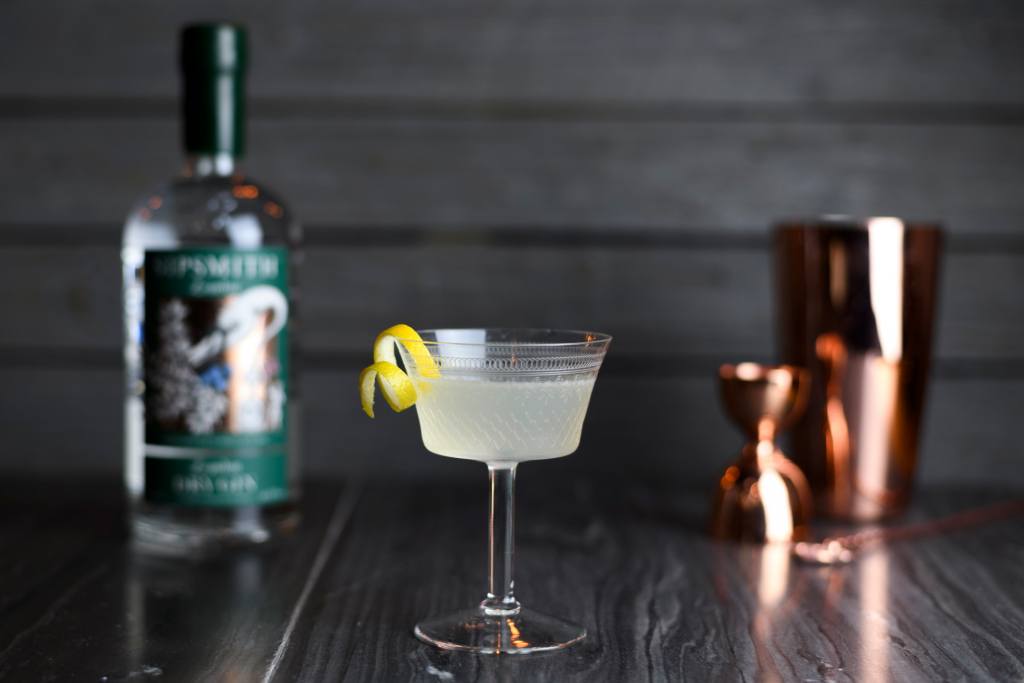 A classic gin cocktail with origins dating back to Prohibition, the delectable Bee's Knees mingles gin, honey, and citrus, and is the perfect anytime serve.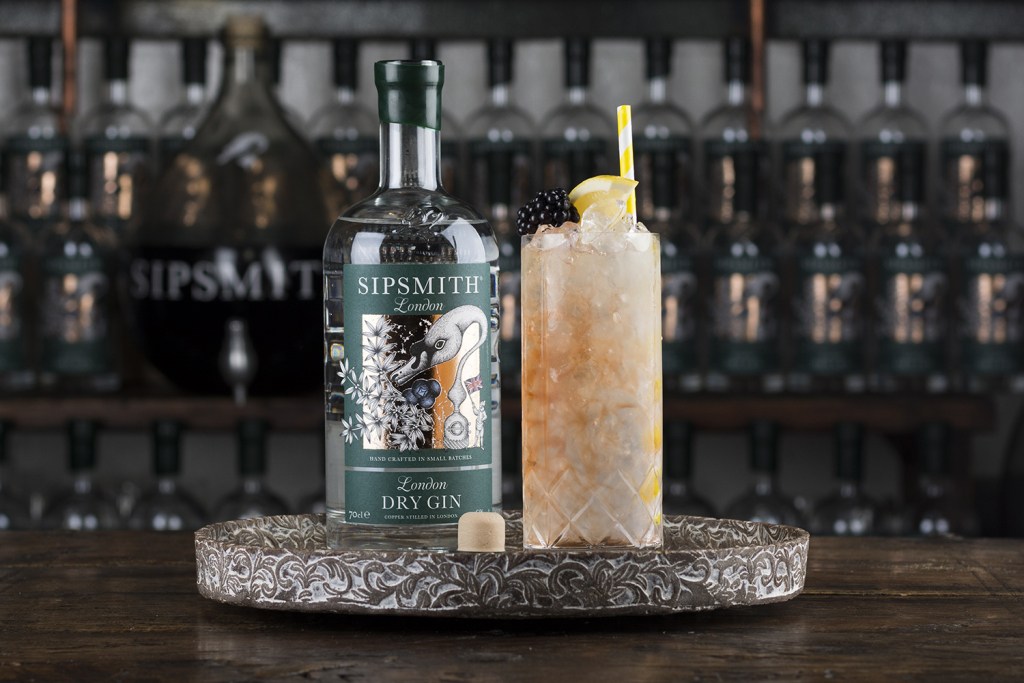 Invented by celebrated London bartender Dick Bradsell in the 1980s, the Bramble is a blackberry lover's dream. We like this lightly pink gin cocktail with an extra drizzle of Sloe Gin.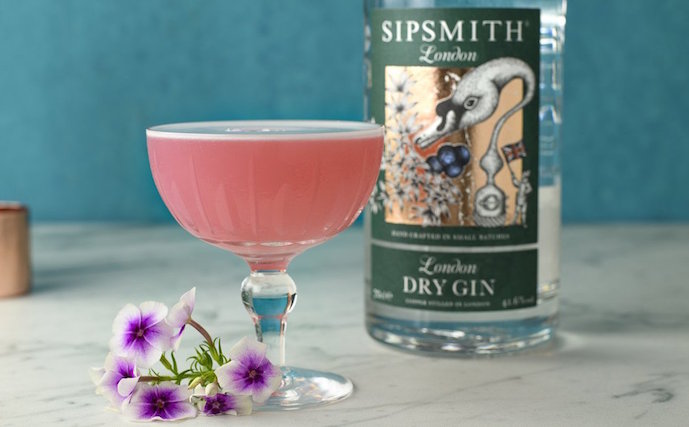 A 19th-century take on pink gin, the decadent and dessert-like Clover Club features egg whites and raspberries (and offers the chance to practice your dry shake).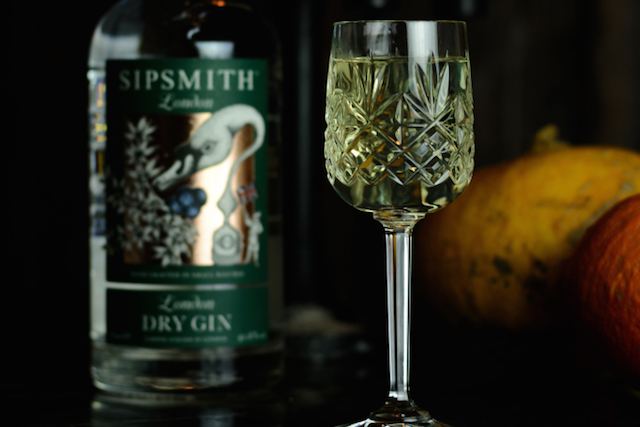 Immortalised in The Savoy Cocktail Book, the Corpse Reviver No. 2 was devised to cure the hangover-stricken—reason enough to keep this restorative recipe in your proverbial back pocket.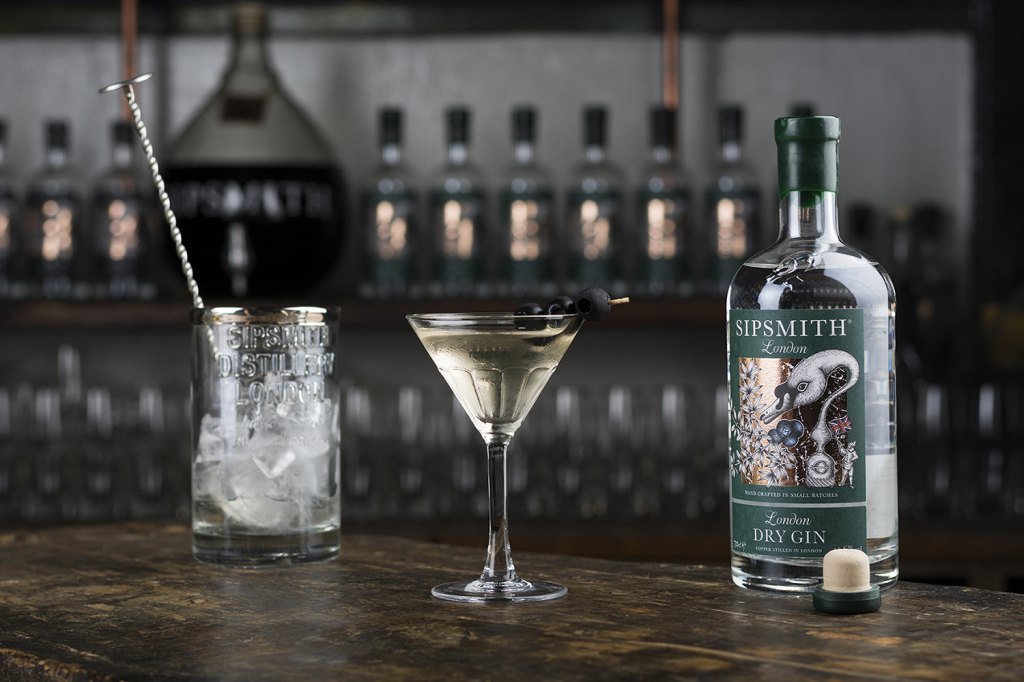 A sibling of the Martini, the Dirty Martini features a bracing dose of olive brine, and is perfect for sippers who fancy something on the savoury side. Here are our essential tips for picking the right garnish, sourcing your brine, and more.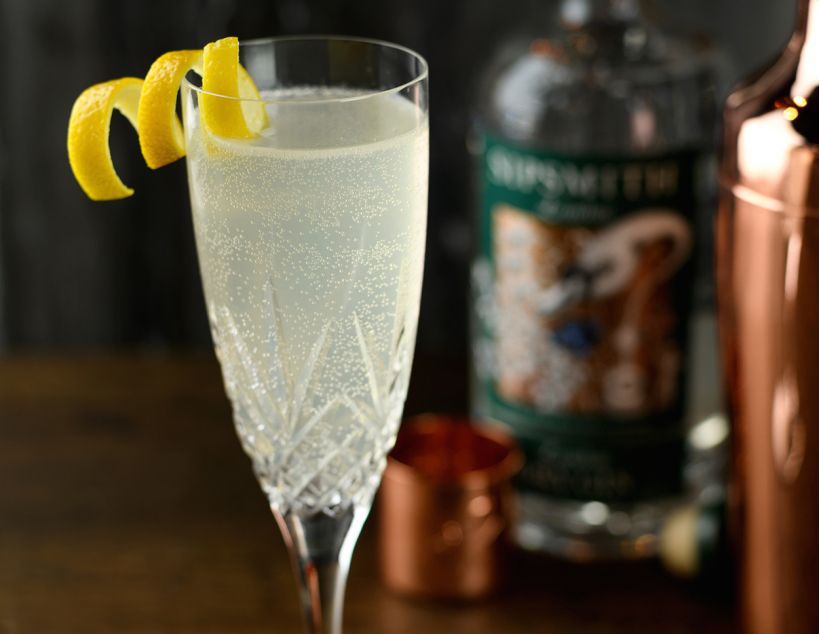 The French 75 is a simple and delicious cocktail that all burgeoning bartenders can master.
Gin and Prosecco go together splendidly, and the French 75 is the perfect cocktail to turn to when you're planning a celebratory occasion—or simply fancy a bit of fizz.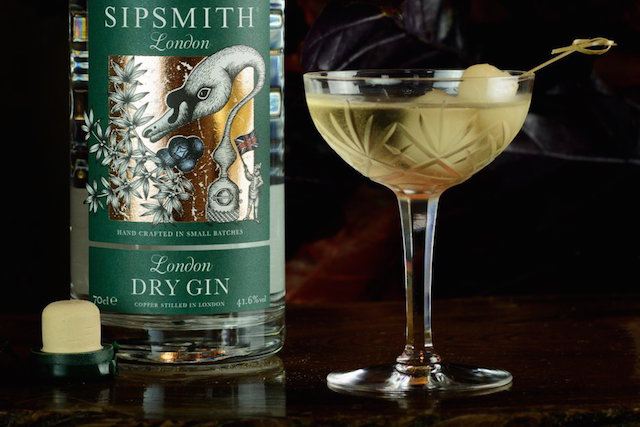 One alternative approach to the Martini, the savoury and striking Gibson is notably garnished with a pickled onion.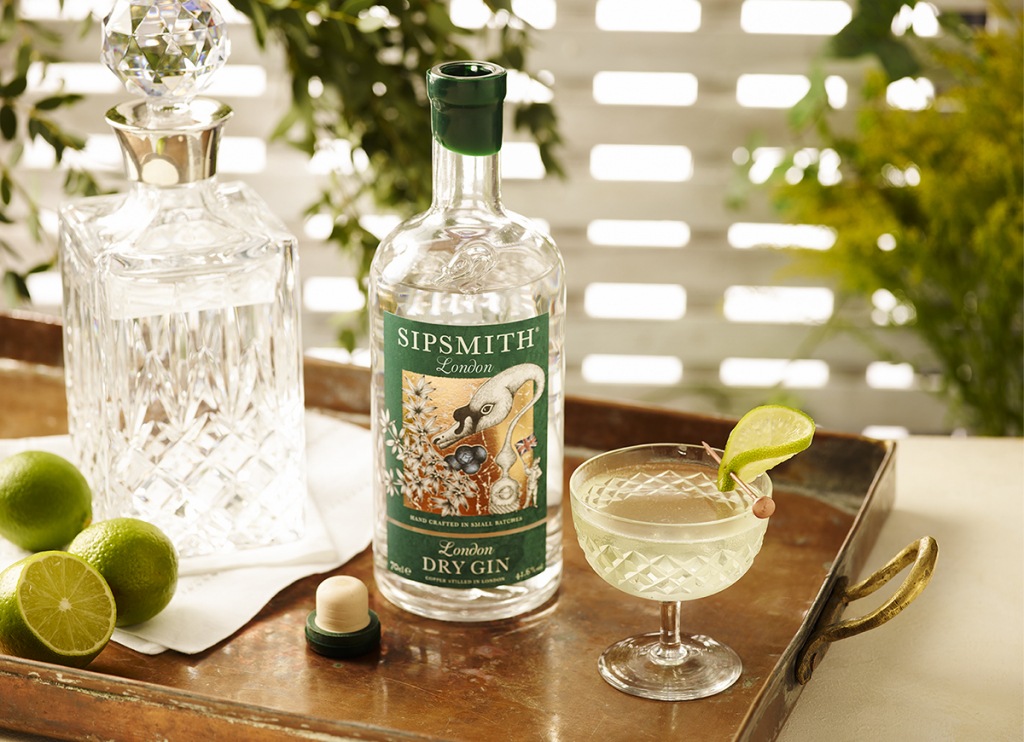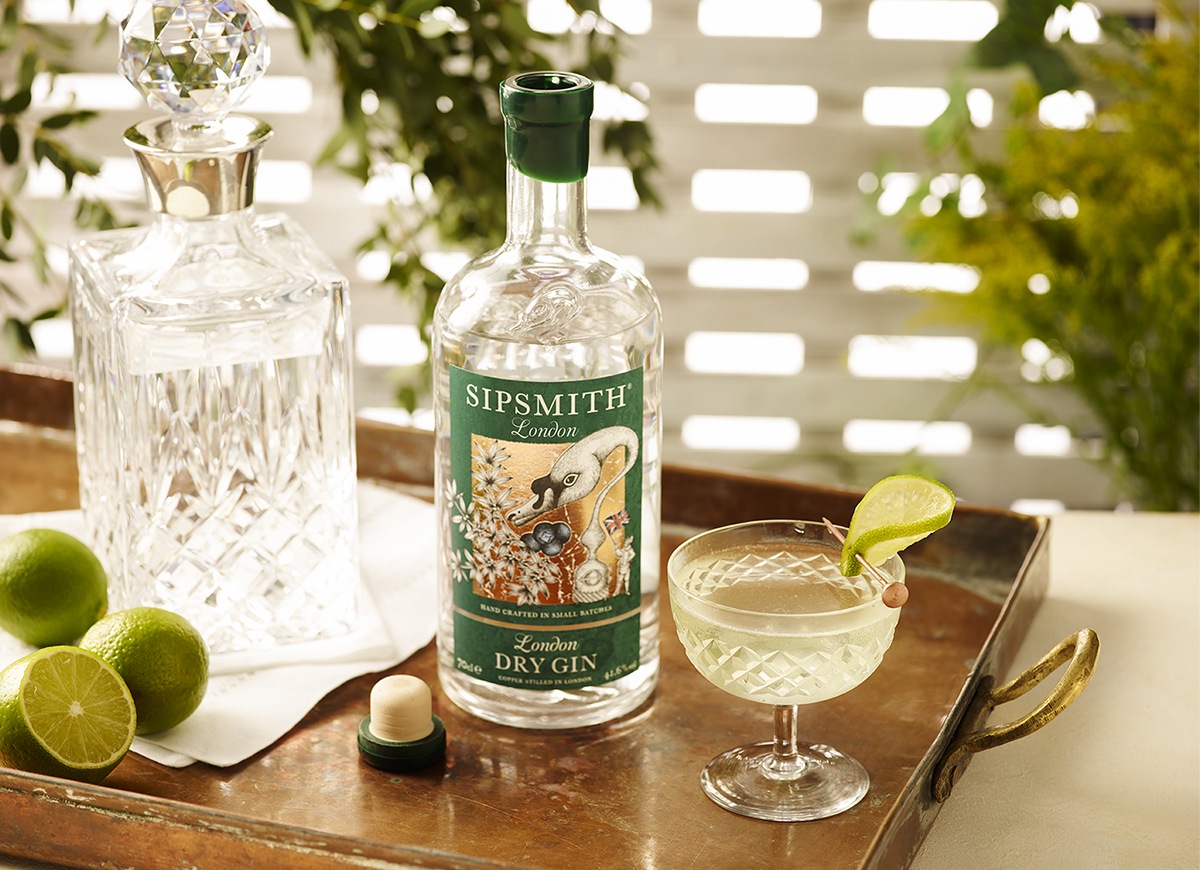 Made varyingly with lime cordial or freshly squeezed lime juice, the bright and piquant Gimlet is refreshment in a glass—and can be shaken up in mere moments. 
Brushing up on bartending basics? The G&T is the perfect place to start. This gin cocktail may seem simple, but it requires a few key elements—including high-quality ingredients, ample ice, and a lime garnish—to succeed. 
Hot gin has been a popular London tipple for centuries. This warming number is both an homage to sipping seasons past, as well as a wonderfully wintry tweak on the classic gin & tonic. Happily, it's easy to make at home.
Lightly green—thanks to the addition of Chartreuse and lime juice—The Last Word is a Prohibition-era cocktail that's enjoyed a recent revival. This striking serve packs a punch, but it's blessedly easy to make.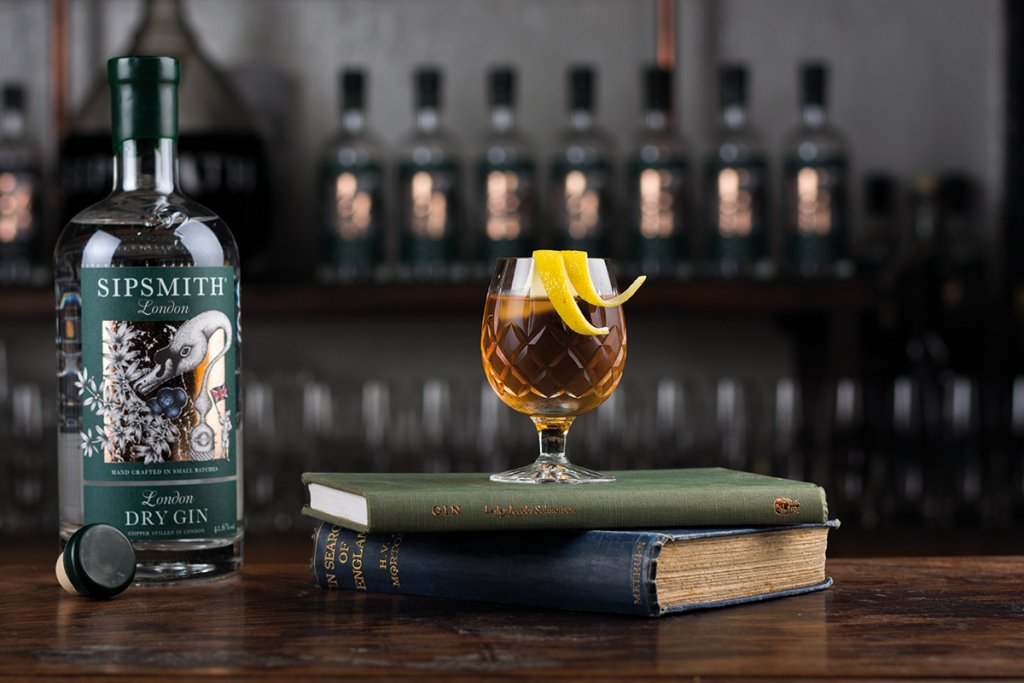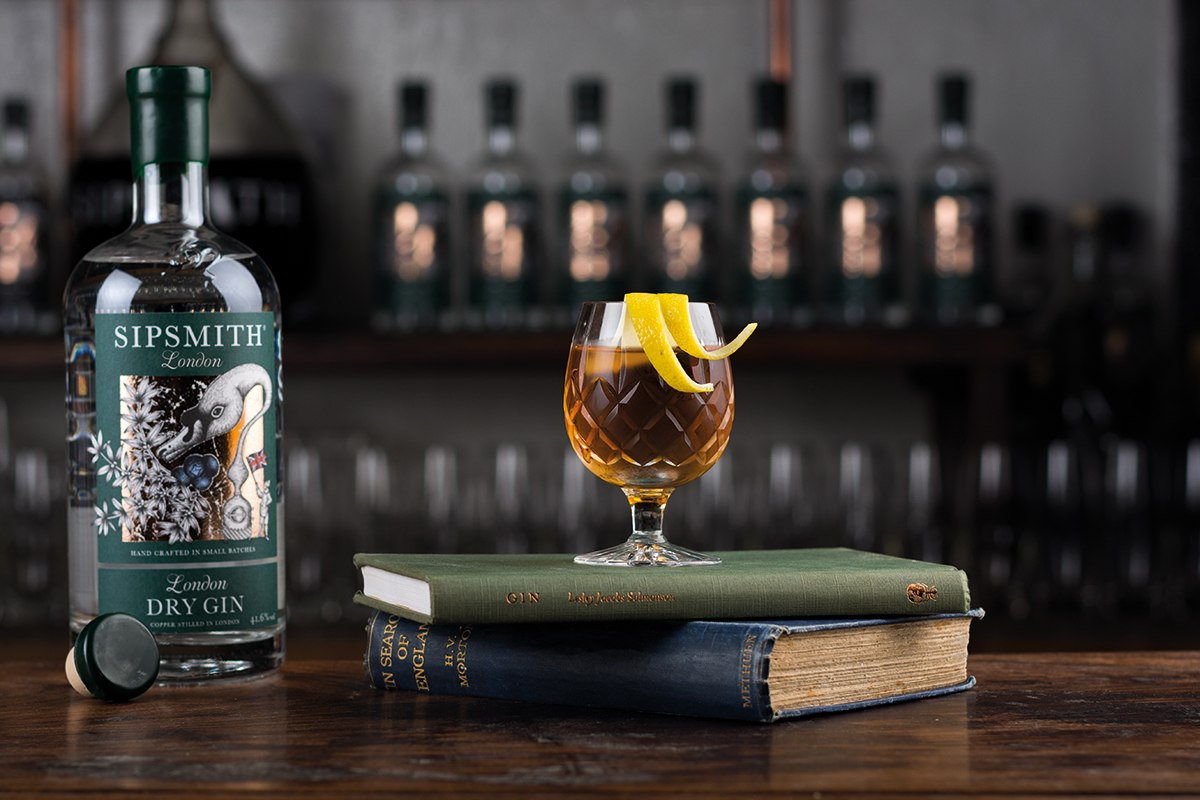 Considered a cousin (and possible progenitor) of the Martini, the richer and darker Martinez adds sweet vermouth, bitters, and Maraschino liqueur to the format. Stir this spirit-led serve over ice, and sip slowly.
You can't consider yourself an aspiring bartender until you've learned to make a Martini.
No gin cocktail is as prized (or debated) as the Martini. It may take some practicing to get yours right; brush up on Martini-making basics and terminology to help you master the serve.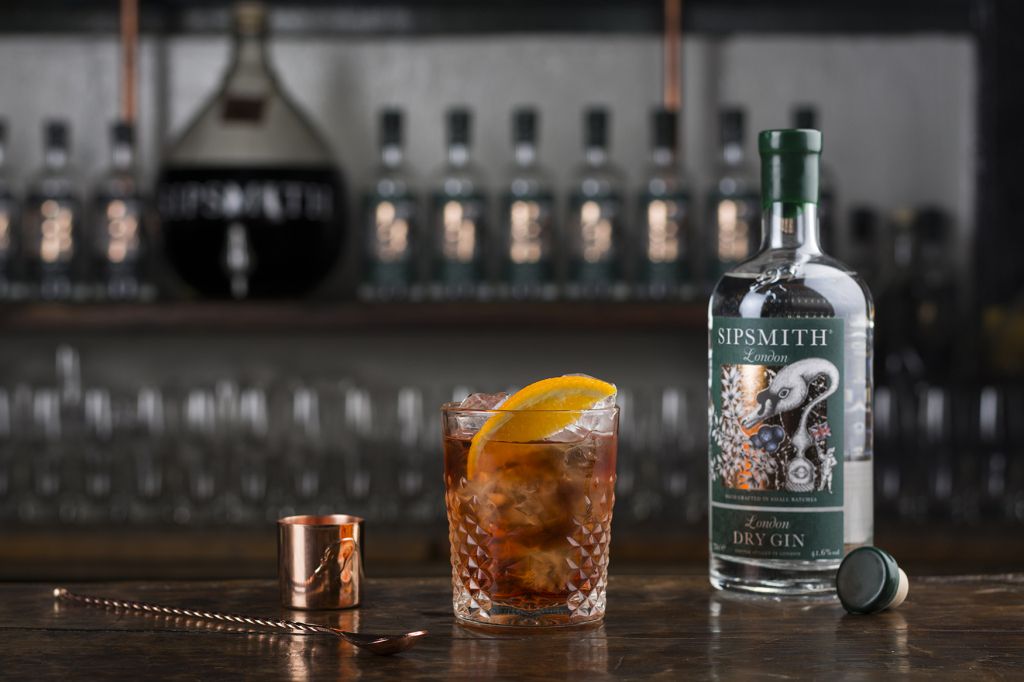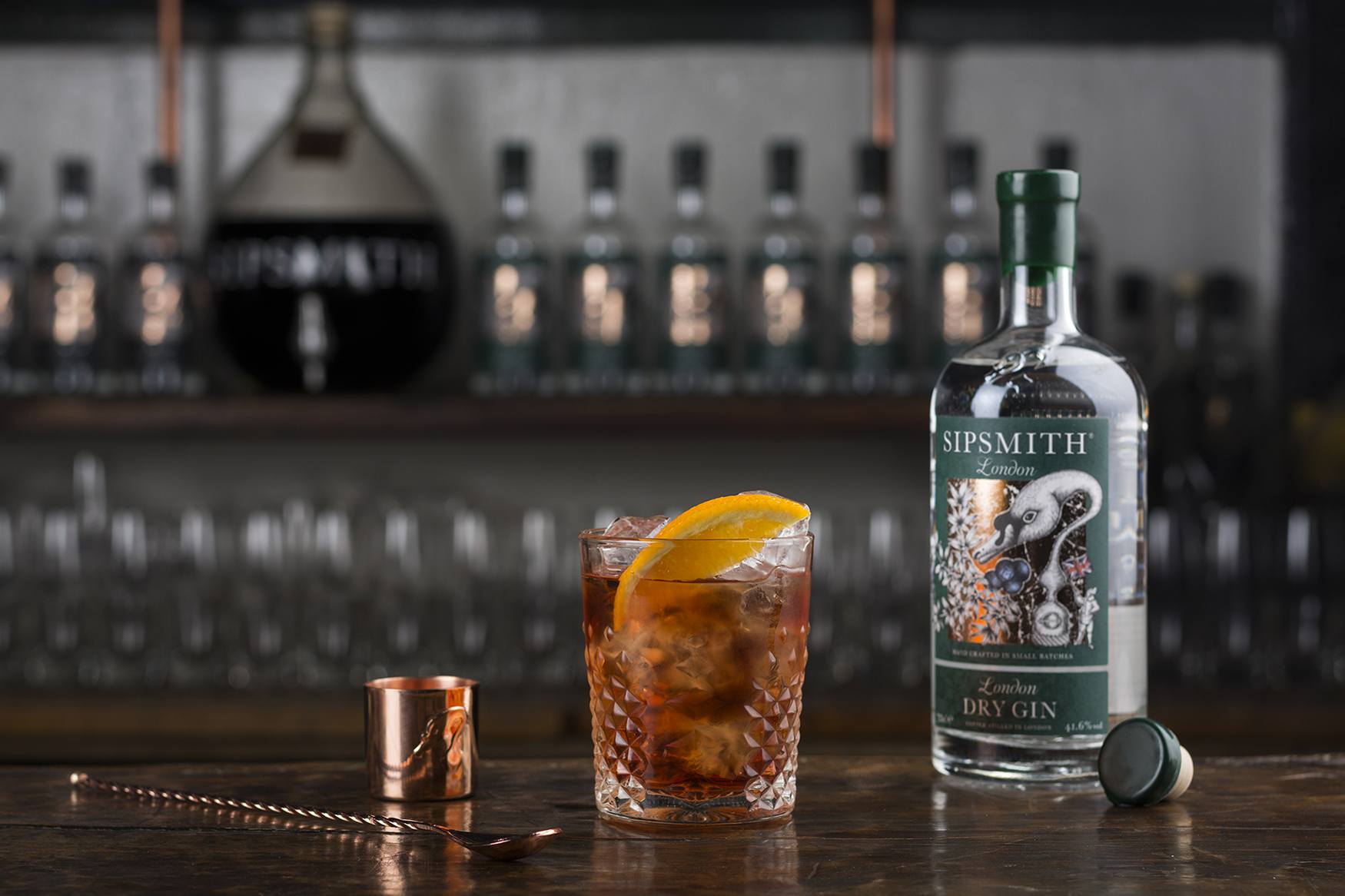 The Negroni is a cocktail whose richness and complexity belie the ease of its preparation. Traditionally made with equal parts gin, Campari, and sweet vermouth, it's a simple serve to master.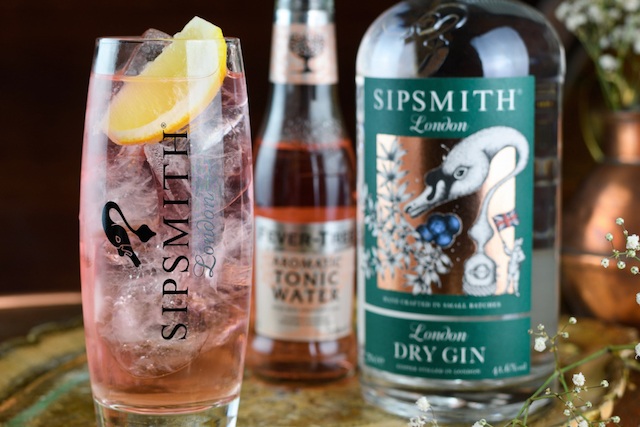 Before pink gin was sold on every shelf, it was a 19th-century cocktail with origins in the Royal Navy. This blush-coloured serve is simple enough for first-time bartenders to whip up.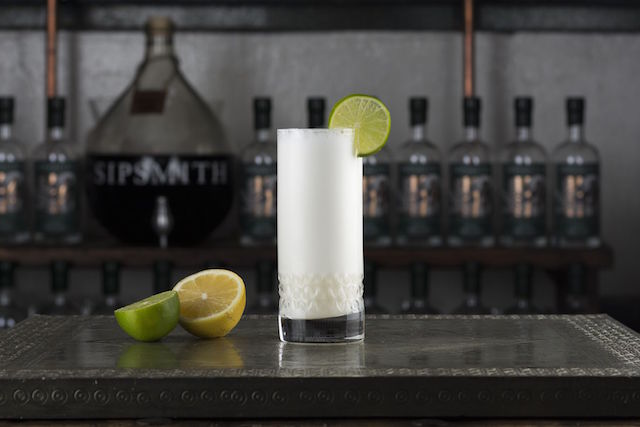 If you wish to build up your bartending muscle, the Ramos Gin Fizz is the cocktail to turn to. This classic New Orleans serve is creamy and frothy, and needs to be shaken for upwards of six minutes. Trust us that it's worth the effort.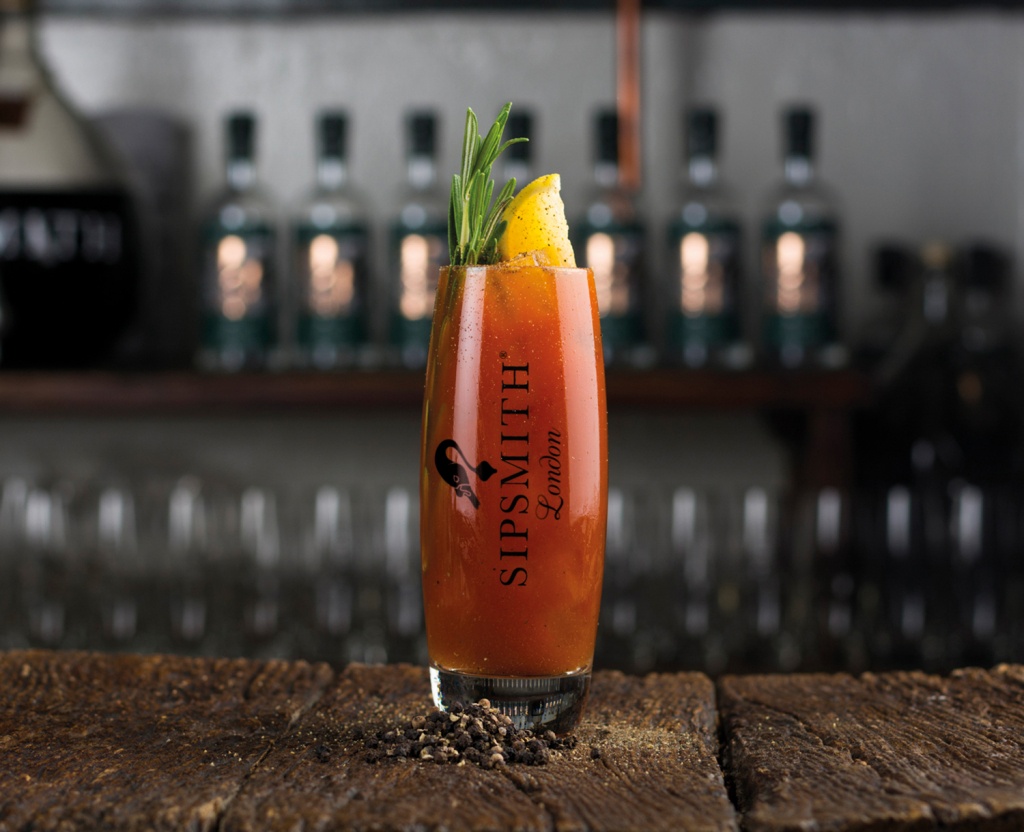 The Bloody Mary is good, but for gin lovers, the Red Snapper is even better. This tomato-based number is our go-to brunch serve (and can be built straight in the glass).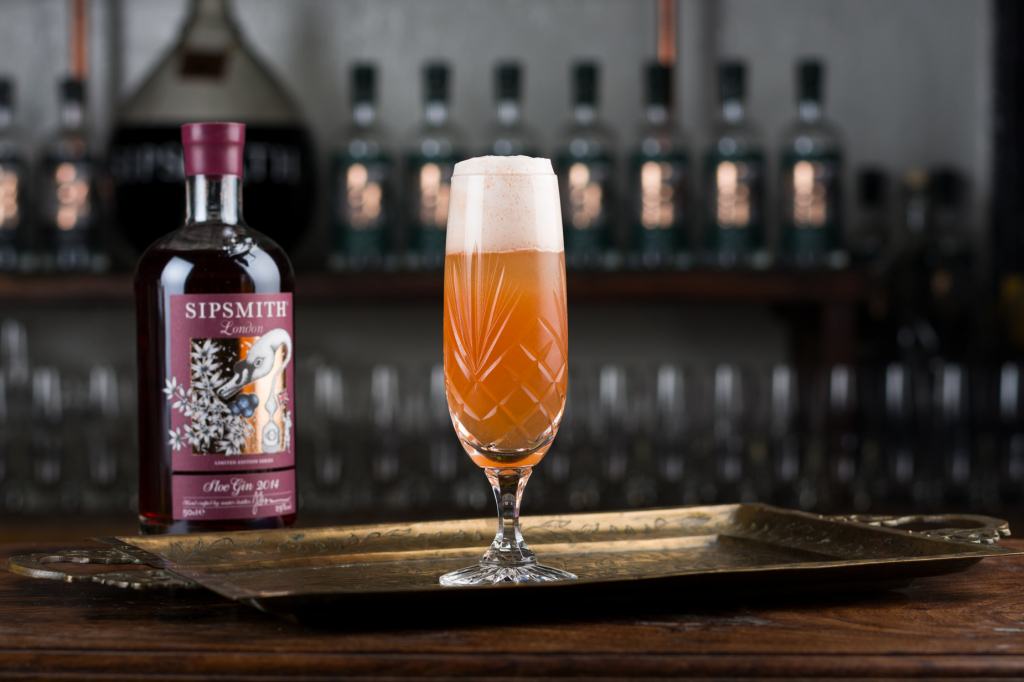 A classic Sloe Gin number, the ruby-hued Sloe Gin Fizz is made with a generous glug of Prosecco (or Champagne).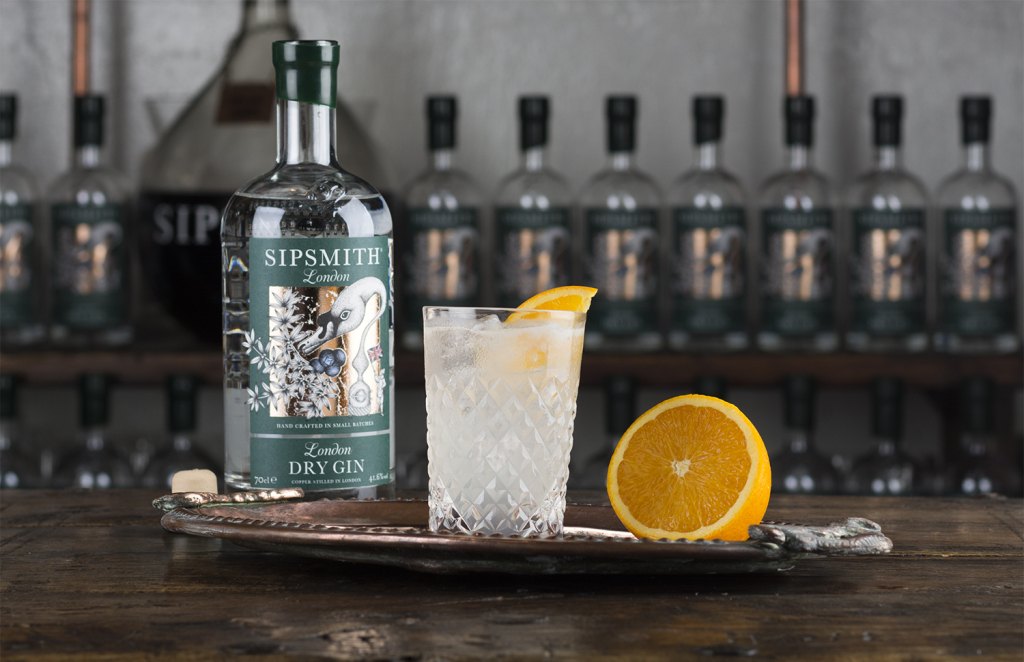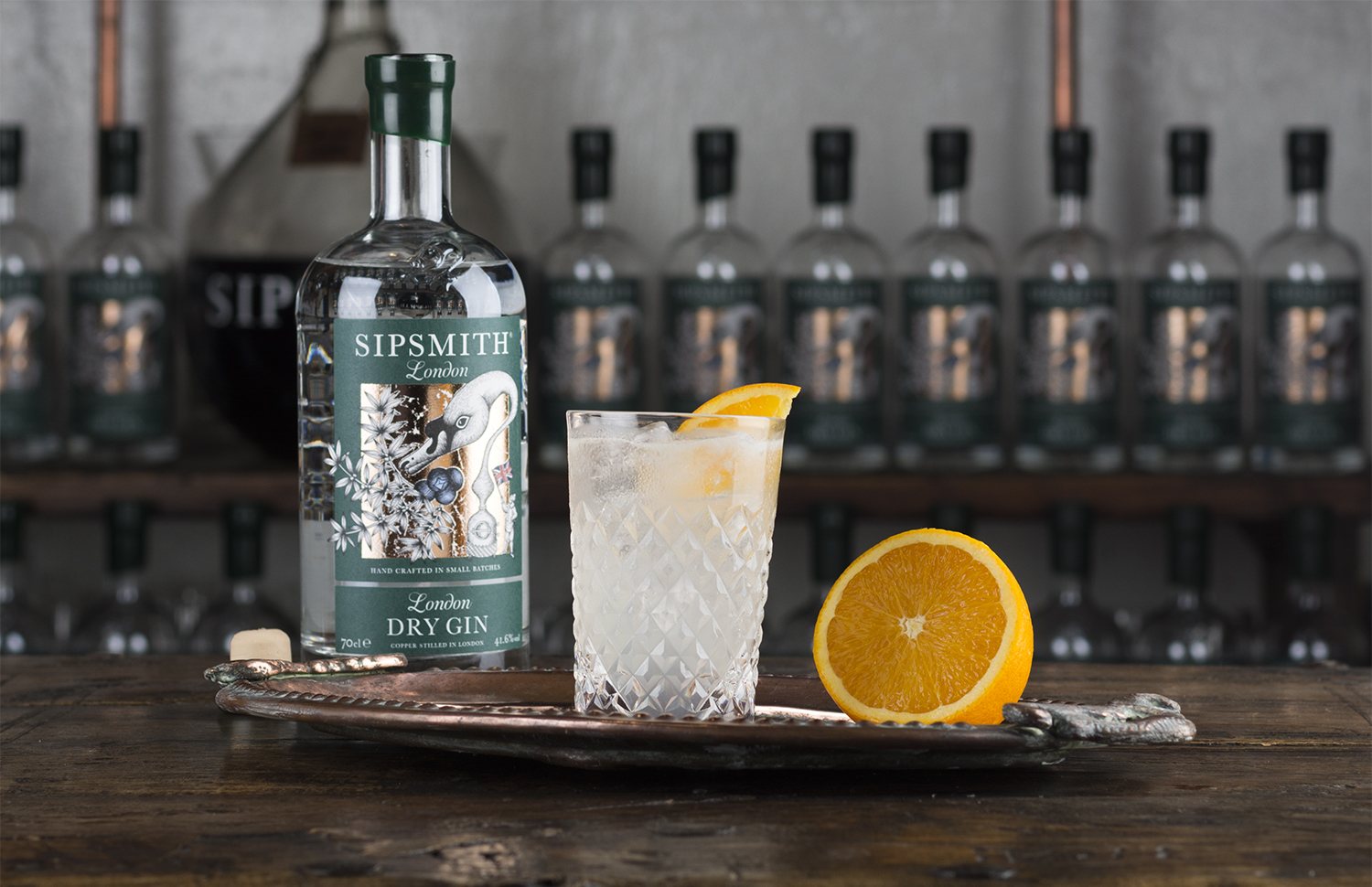 The Tom Collins is a classic for a reason. Made with gin, lemon juice, simple syrup, and soda, it's perfectly refreshing, and a breeze to mix up.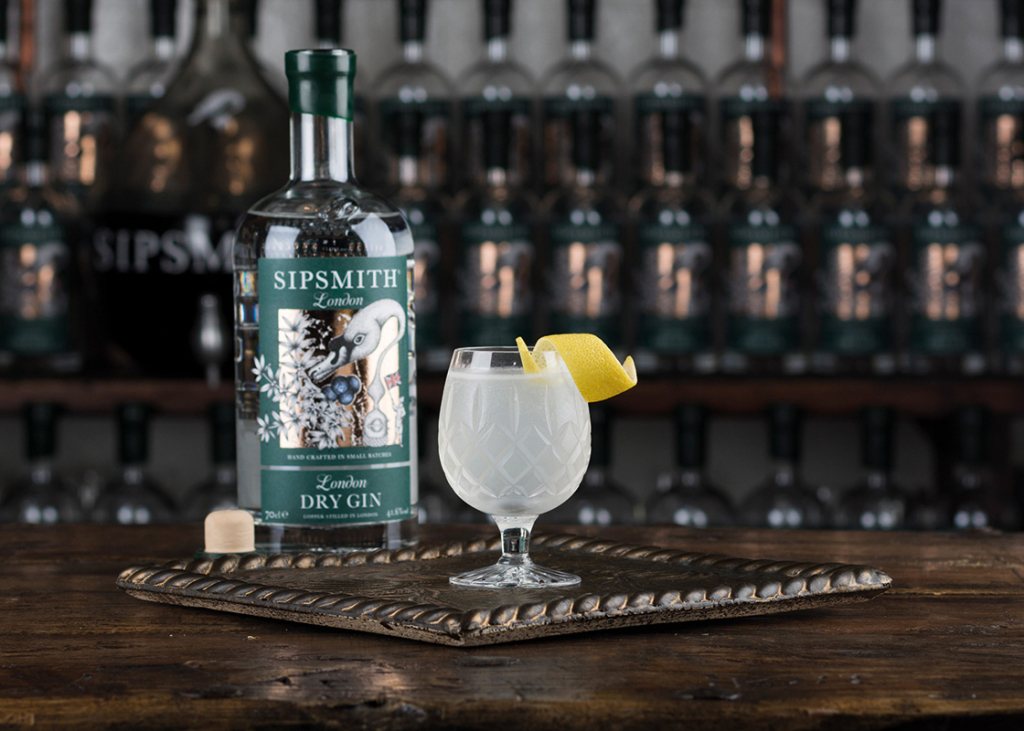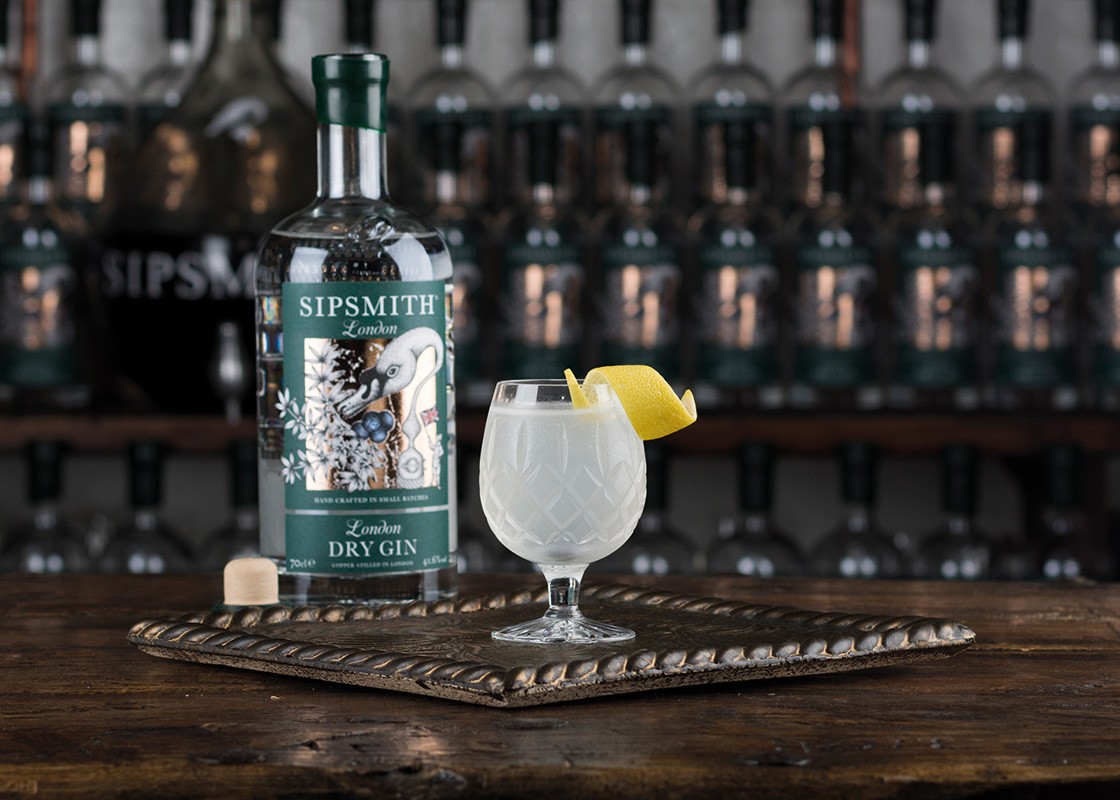 A cocktail that dates to the 1920s, the White Lady is a citrusy and frothy Prohibition classic. Elegant and refreshing, the drink is a worthy candidate for aspiring bartenders.